Subscribe for relevant insights delivered straight to your inbox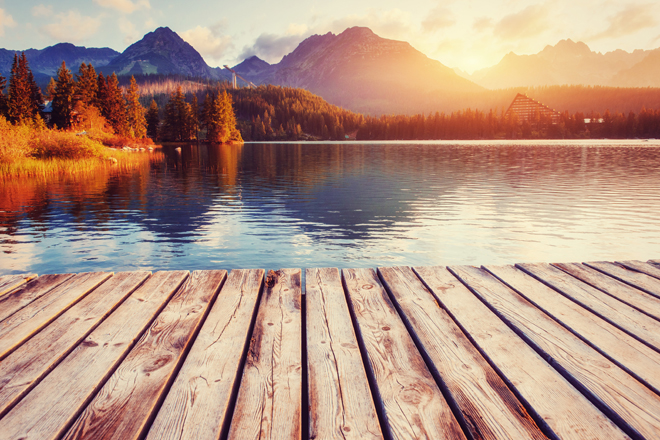 The Three Tiers of Retirement Income is a simple, yet powerful, tool to help investors allocate money to generate the cash flow they need.
In a series of podcasts and videos, our millennial colleagues share their views on preparing for retirement.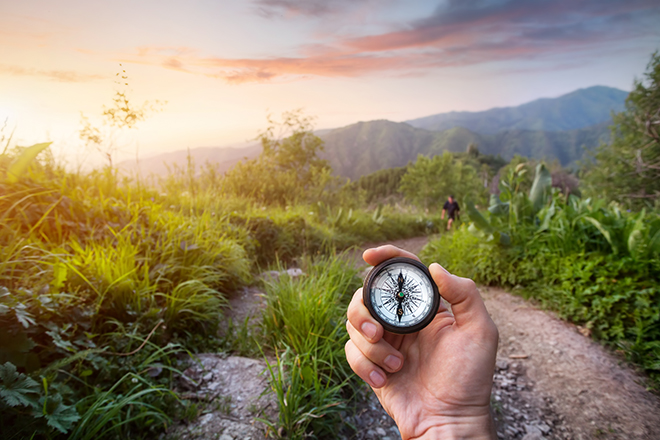 Younger employees tend to be overly optimistic about their financial goals. Retirement expert Ben Rizzuto explains how to turn misunderstanding into confidence.