Subscribe for relevant insights delivered straight to your inbox
With stock multiples at historic highs, investors may need to increasingly consider downside risk and look broadly to find attractive valuations.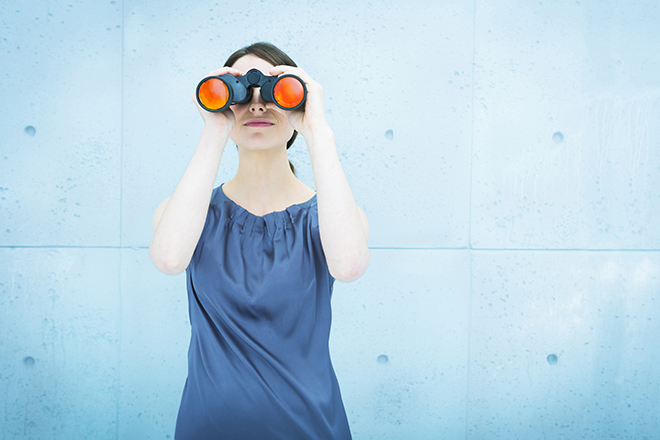 Focusing on companies with strong corporate earnings – and avoiding those with weak balance sheets – will be key to weathering volatility in 2020.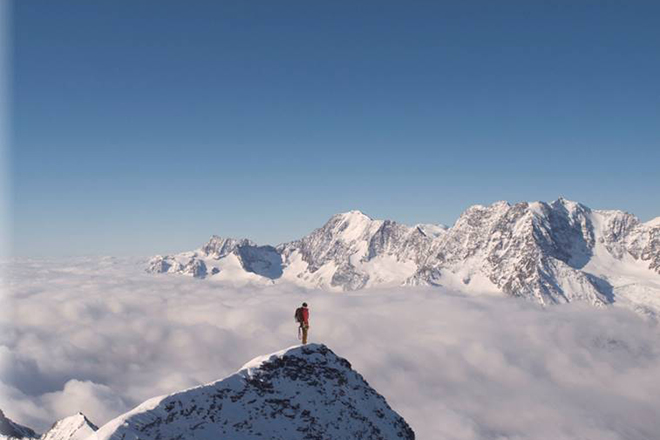 As equity multiples climb, we believe investors should focus on high-quality value or cyclical stocks to help minimize risk.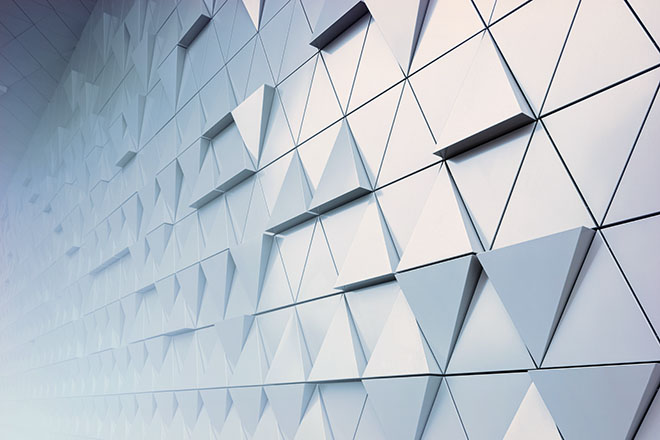 Perkins Chief Investment Officer Gregory Kolb shares his equity market insights.
Portfolio Manager Justin Tugman says slowing growth and rising multiples are making for a difficult investment environment. In his opinion, equities remain attractive, but investors should consider a defensive approach.
Director of Research Carmel Wellso explains how disruption in multiple sectors has led to a wide valuation gap.