Subscribe for relevant insights delivered straight to your inbox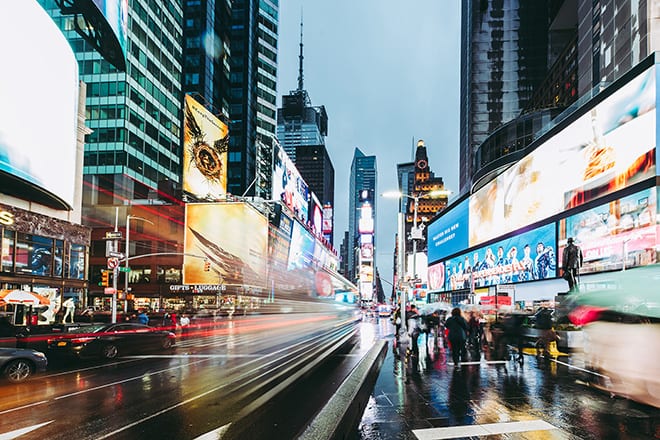 Are the key components in place to support equity markets in 2021? We explore the backdrop and what could derail an otherwise positive outlook.
John Fujiwara explains why a potential stock rotation and the shape of the yield curve are two themes meriting investors' attention in 2020.
Co-Heads of Strategic Fixed Income Jenna Barnard and John Pattullo discuss the outlook for bond markets in 2020.
Ash Alankar reveals what surprises 2020 may have in store for markets, including a possible rebound in non-U.S. equities and an overdue rise in inflation.
We see reason to remain optimistic in 2020 by focusing on companies whose business models support a sustainable global economy.
Nick Maroutsos highlights what fixed income investors can expect in 2020 as the Fed's near-term policy path remains far from certain.
A healthy consumer and low bond yields – two trends that dominated 2019 – look set to continue in 2020, creating a favorable backdrop for equities.