Subscribe for relevant insights delivered straight to your inbox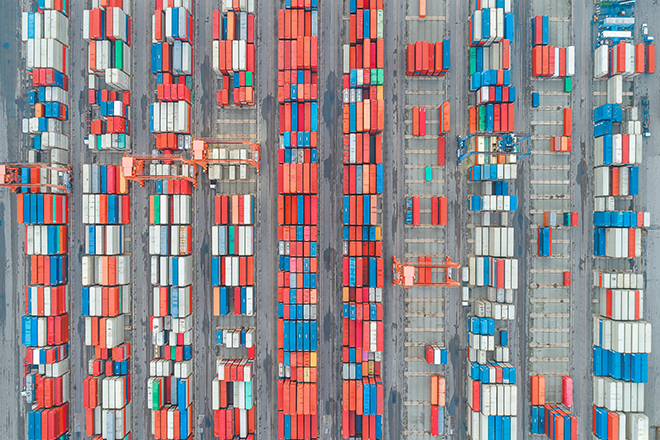 Our senior global bond portfolio managers respond to common investor questions on the global economic outlook.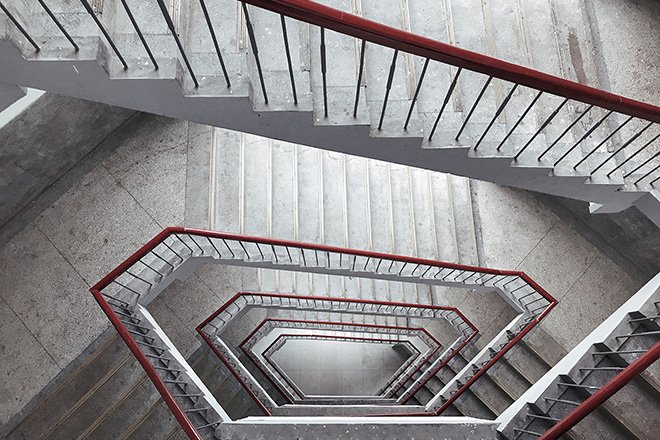 Mortgage-backed securities, an often-overlooked component of traditional fixed income, may help investors better navigate uncertain rates markets.
Co-Head of Strategic Fixed Income Jenna Barnard explains why she feels bond markets are at a critical inflection point.
Portfolio Manager Dan Siluk discusses the challenges of generating positive yield amid falling rates and economic uncertainty.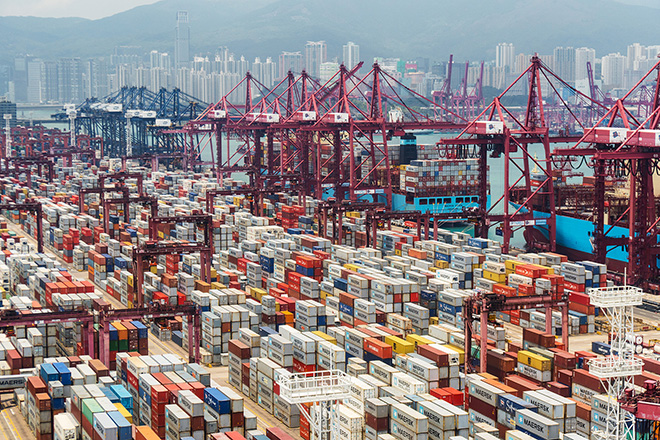 Nick Maroutsos, Co-Head of Global Bonds, discusses how the macroeconomic landscape is shaping his team's investment decision-making.
Low mortgage rates have sparked a refinancing wave that could create opportunities for investors in mortgage-backed securities.