An important tax-planning consideration is potential year-end dividend or capital gain payments. These distributions may have an impact on your personal taxes, as well as the timing of year-end purchases.
Tax forms are generally available to Janus Henderson shareholders on or before January 31. Consult a trusted tax professional to determine if you require this information when you file federal, state and local income taxes.
Find answers to Frequently Asked Tax Form Questions and Mutual Fund Distribution FAQs.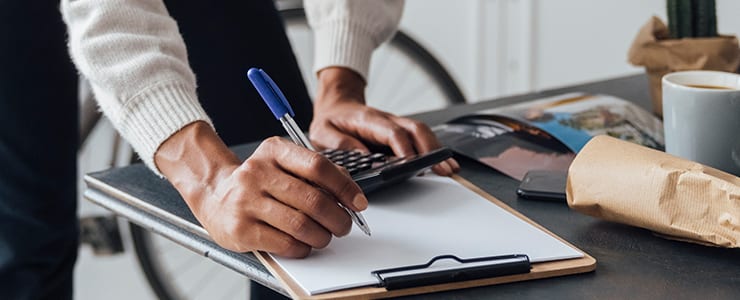 Annual Distributions & Supplemental Tax Info
If your funds are not listed, distribution or supplemental tax did not apply for that year.