Subscribe for relevant insights delivered straight to your inbox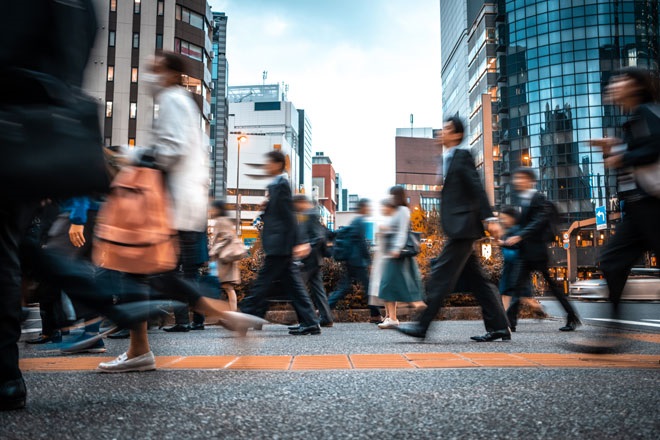 Mike Kerley, Asian income equities portfolio manager, provides the reasons why he maintains an optimistic outlook for Asia and its prospects for delivering income to investors.
In this video, Sat Duhra, Co-Manager of the Asian Dividend Income Strategy with Mike Kerley, discusses the sectors that are likely to offer the most attractive dividends and, how improving corporate governance is boosting the dividend culture in Asia. Sat also examines portfolio positioning and key risks for investors.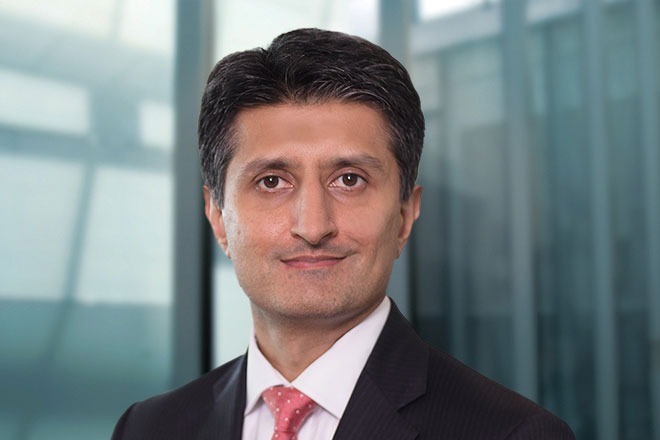 Sat Duhra, Co-Manager of the Janus Henderson Asian Dividend Income Strategy along with Mike Kerley, explains why Asia is leading the way in dividend growth. Sat also identifies the best dividend-paying sectors and discusses the impact of ongoing US-China trade friction on portfolio positioning.