Subscribe for relevant insights delivered straight to your inbox
The Russia/Ukraine conflict has highlighted the tight supply/demand balance for global crude, with important implications for energy stocks.
Tight supply and strong demand have caused fossil fuel prices to rise – and improved the prospects of energy stocks.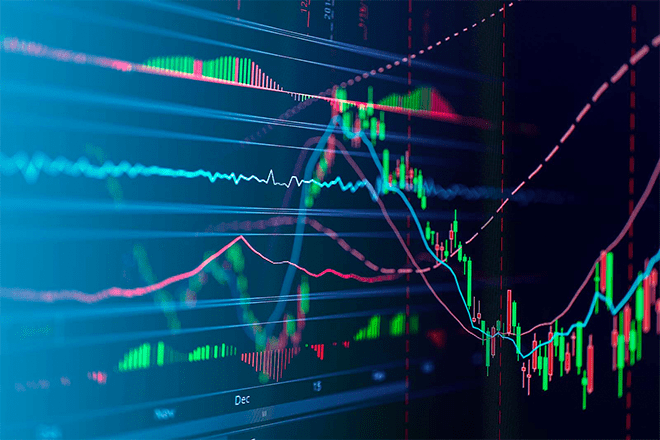 A little over a week on from the beginning of the conflict, Ben Lofthouse, Head of Global Equity Income, explores how markets have reacted.