Subscribe for relevant insights delivered straight to your inbox
In this video, European equities portfolio manager Ollie Beckett discusses the opportunities for European smaller companies in 2020 and explains the themes that he believes will be important in the months ahead.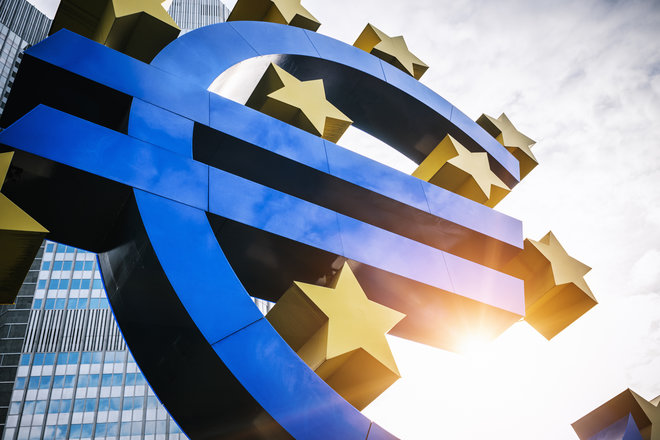 Oliver Blackbourn, a portfolio manager on the UK-based Multi-Asset Team, comments on the imminent departure of Mario Draghi's as ECB leader on 31 October 2019, as the ECB itself potentially reaches the limits of what it can achieve using the levers of monetary policy.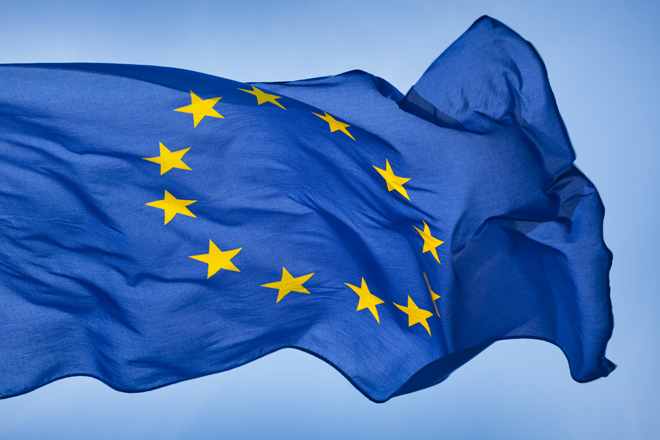 Andrew Mulliner, Portfolio Manager on the Global Bonds Team, reflects on the European Central Bank's decision to cut rates and bring back quantitative easing.
John Pattullo, Co-Head of Strategic Fixed Income, shares his views on why the 'Trump bump' should not be confused with a permanent return of growth and inflation.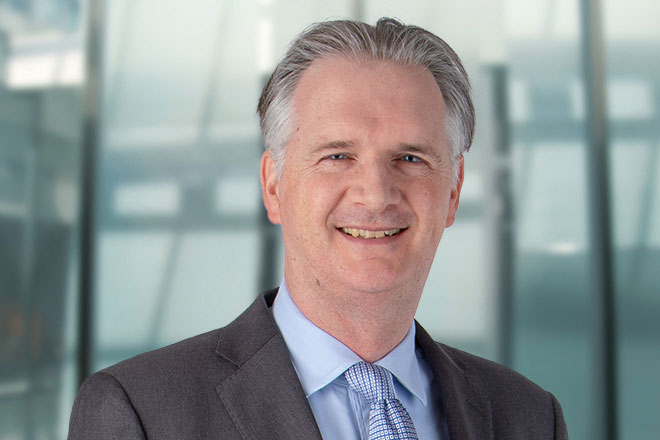 John Pattullo, Co-Head of Strategic Fixed Income, looks at the impact of the Trump victory on the financial markets and provides his assessment of the likely effects and success of his policies.