Subscribe for relevant insights delivered straight to your inbox
Biotechnology stocks have been suffering a decline for some months. But while the sector faces some challenges, attractive valuations and a rapid pace of medical innovation could become difficult for investors to ignore, says Portfolio Manager Andy Acker.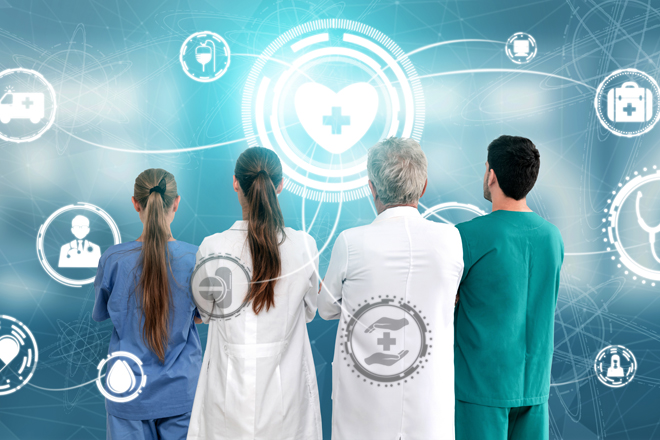 Medical science is entering an exciting phase, but investors need to evaluate each opportunity carefully, says Andy Acker, Portfolio Manager of Global Life Sciences Team. Andy and his team have plenty of healthcare themes to pursue, many of which are already yielding results not just for investors, but also for the health of people across the world.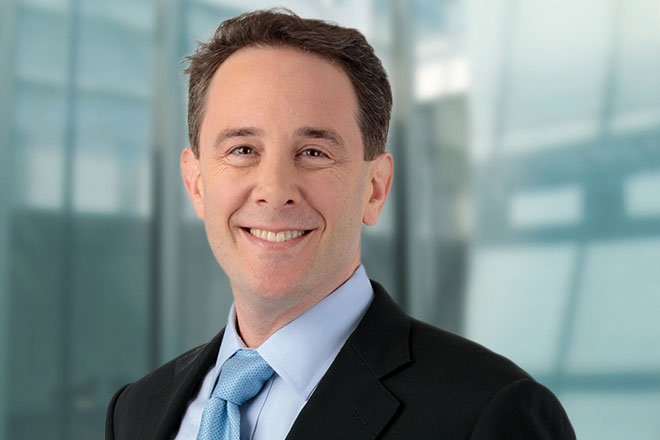 ​As immunotherapies are being developed to address some of the most common types of cancers globally, a number of biotechnology companies are focused on delivering targeted therapies for smaller subsets of the disease. Both approaches are worthy of investors' consideration, say Portfolio Manager Andy Acker and Research Analysts Dan Lyons and Luyi Guo.
Subscribe for relevant insights delivered straight to your inbox