Subscribe for relevant insights delivered straight to your inbox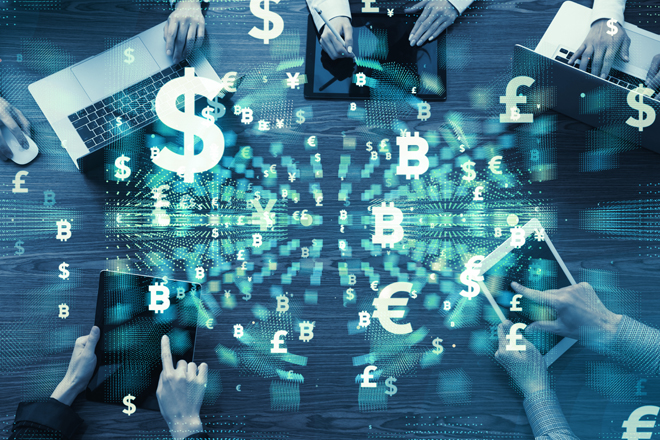 Alison Porter, Graeme Clark and Richard Clode from the UK-based Global Technology Team, review the sector's performance year to date, and provide their views on what is in store for tech investors in the year ahead, including key risks and opportunities.
Hamish Chamberlayne, Head of SRI at Janus Henderson, sees good reason to remain optimistic in 2020 and beyond amid an economy that is nearing the end of its cycle by focusing on companies whose business models benefit the development of a sustainable global economy.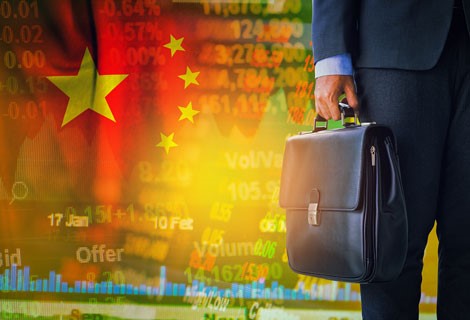 Charlie Awdry, China portfolio manager, provides his views on how China's rapid technology innovation is creating opportunities to invest in the country's growing companies and industries.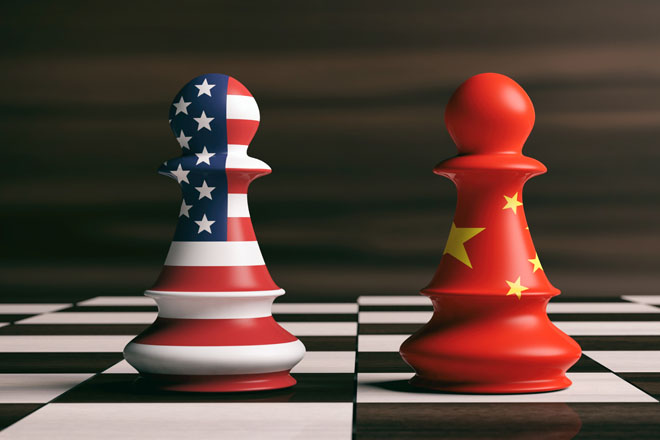 ​Geopolitical risk continues to be top of mind for investors, particularly the shifting global balance of power from west to east as showcased by the escalating trade friction between China and the US. Charlie Awdry, China equities portfolio manager and Richard Clode, Global Technology portfolio manager, provide candid views on this evolving issue and its significance on how they invest.
In this video, Richard Clode, Global Technology Portfolio Manager, talking at the Janus Henderson 2019 UK Investment Conference, describes how a convergence of technical trends and a digital generation ready to embrace change is likely to shape the future of companies.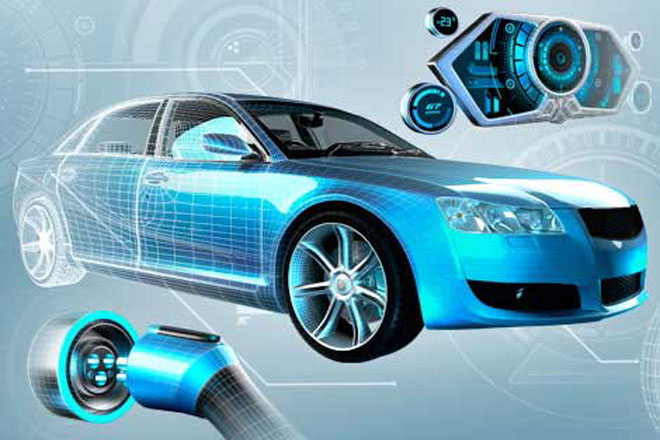 Richard Clode, Graeme Clark and Alison Porter, portfolio managers in the UK-based Global Technology Team, discuss why transportation revolution is an exciting new investment theme within the team's portfolios. The team explains how they are investing within this powerful secular growth theme, which is being driven by the convergence of artificial intelligence and the availability of vast amounts of data.