Subscribe for relevant insights delivered straight to your inbox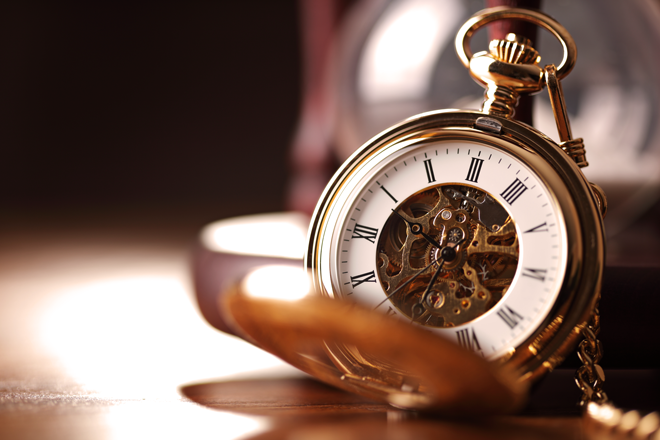 Director of Research Matt Peron says when it comes to the U.S. election, the biggest risk for equity markets is not which party gets voted into office but whether the outcome is contested. So far, equities expect a clear winner on or near Election Day.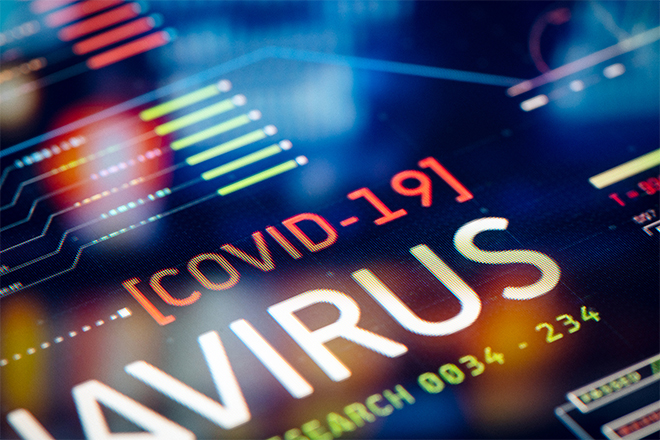 The spread of the coronavirus across the globe and the oil price war have served to highlight the fragility of the global markets and rattled investors. As concerns for the global supply chains and the health of economies grow, Jenna Barnard, Co-Head of the Strategic Fixed Income Team, shares her views, explaining the steps taken in the team's portfolios that seek to mitigate the risks.
John Pattullo, Co-Head of Strategic Fixed Income, provides an insight into the Strategic Fixed Income Team's current thinking on topics such as the current inflationary impulse running through the markets and the chances of a soft or hard landing in the US economy.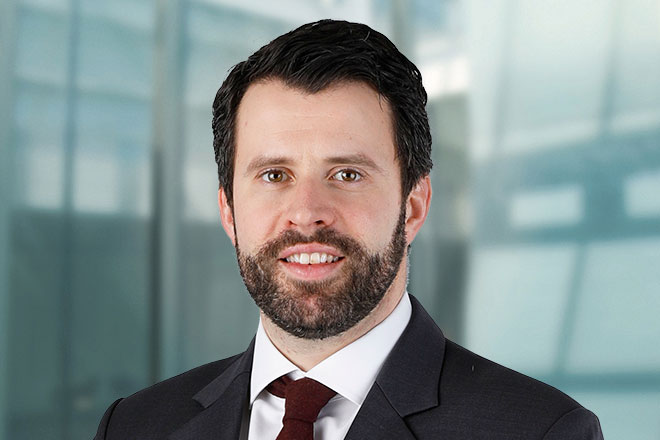 The European Central Bank (ECB) meeting on 25 July was billed as the most important ECB meeting of the last few years. Andrew Mulliner, Portfolio Manager within Global Bonds, reflects on the outcome of this highly anticipated session.