The Janus Henderson Alternatives grouping includes teams with different areas of focus and approach. The Diversified Alternatives Team brings together a cross-asset class combination of alpha generation, risk management, and efficient beta replication strategies. These include multi-strategy, liquid alternatives, agriculture, and global commodities/managed futures.
The Janus Henderson Diversified Alternatives Team believes the purpose of Alternative investing is to improve a clients' risk-return trade-off by providing diversification relative to traditional asset class investments. The team offer solutions aimed at improving clients' efficient frontiers through global, multi-asset Alternative Risk Premia, Hedge Fund Risk Premia, Enhanced Equity and Commodity Index solutions.
LATEST FIXED INCOME INSIGHTS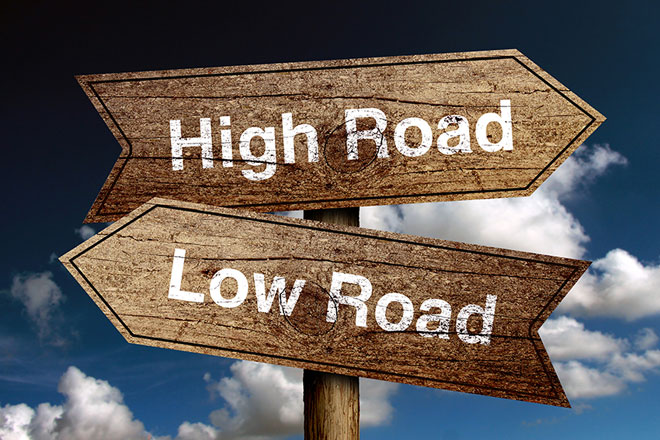 John Fujiwara explains why a potential stock rotation and the shape of the yield curve are two themes meriting investors' attention in 2020.
Read More
When the Trump administration introduced a 'blueprint' to lower drug prices in May, the pharmaceutical industry breathed a sigh of relief. Andy Acker and Ethan Lovell, Portfolio Managers of the Global Life Sciences strategy, discuss.
Read More