Focused. Flexible. Thoughtful.
Identifying the key dynamics that drive global markets and will ultimately shape long-term investment performance is what defines our approach to Fixed Income investing. Our solutions are designed to meet your requirements in an ever changing world.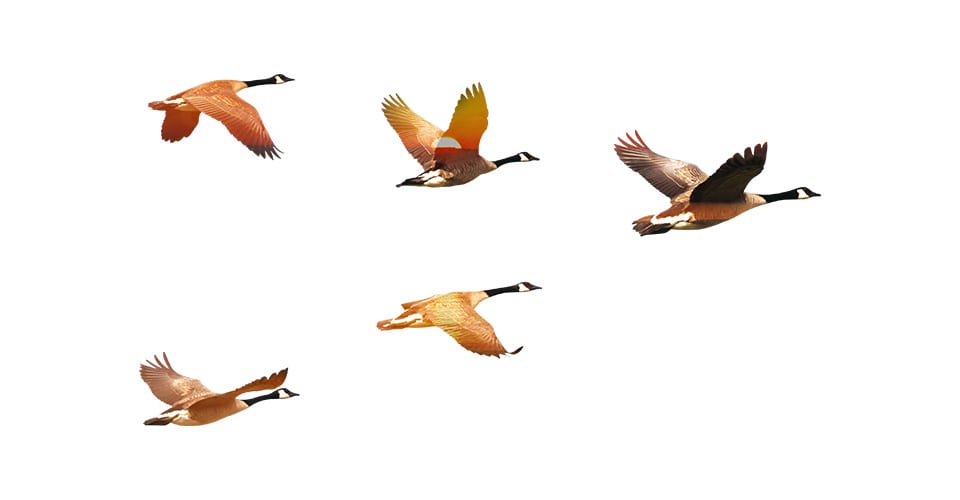 At Janus Henderson we have a long heritage of delivering solutions and strong risk adjusted returns to our clients. Our global presence and diverse team enable us to search the globe for the best opportunities.
Global Head of Fixed Income Jim Cielinski discusses some of the factors shaping bond markets, from higher yields signalling stronger credit fundamentals to the increased investor interest in sustainability.
£58.3bn AUM in
Fixed Income Assets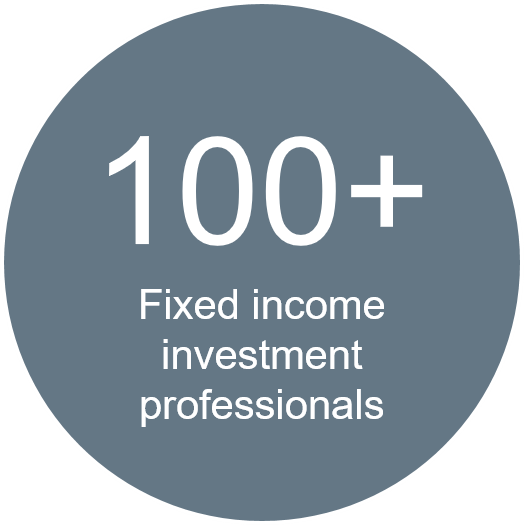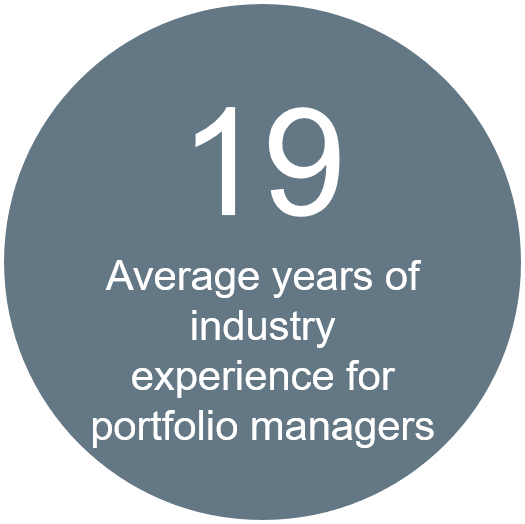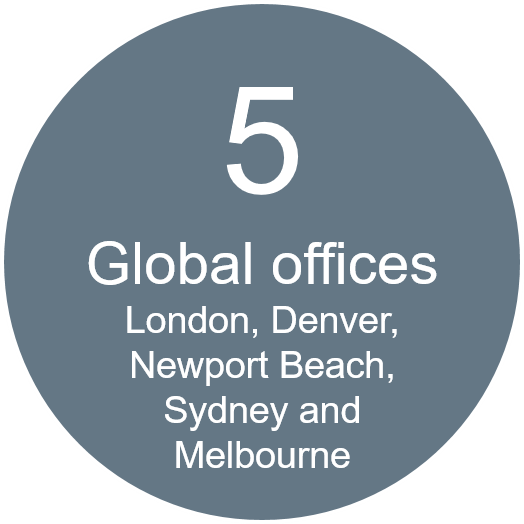 Source: Janus Henderson Investors. As at 30 June 2021
As active managers, we see time and again the value the human element brings to our decision making and repeated delivery of risk-adjusted returns for our clients.
Jim Cielinski
Global Head of Fixed Income Investments
Our range of Fixed Income products means we can partner with you throughout all stages of your journey, responding and adapting to changing requirements.
Find out more about our investment strategies that we can blend to create a tailored solution to suit your income needs.
SELECT AN OPTION:
Source:  Janus Henderson Investors
* Defined as diversification at broad portfolio level versus risk assets
We believe in the sharing of expert insight for better investment and business decisions.  Please see below for the latest news and views from our global Fixed Income team.
Subscribe for relevant insights delivered straight
to your inbox.
Please click here to get in contact with our team.