FIXED INCOME CAPABILITIES
Janus Henderson Fixed Income provides active asset management solutions to help clients meet their investment objectives.
Our global fixed income investment teams manage a wide range of product solutions to address clients' varied and evolving needs. From core and multi-sector investing to more focused mandates, we offer innovative and differentiated techniques expressly designed to support our clients as they navigate each unique economic cycle. The capabilities of these teams are available through individual strategies or combined in custom-blended solutions.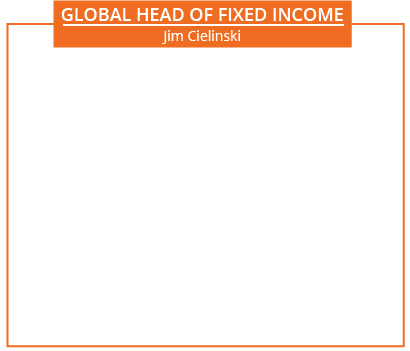 Fixed Income Perspectives
Quarterly insight from our fixed income teams to help clients navigate the risks and opportunities ahead.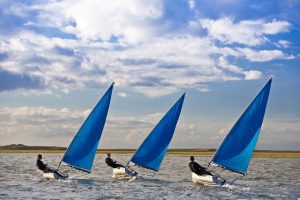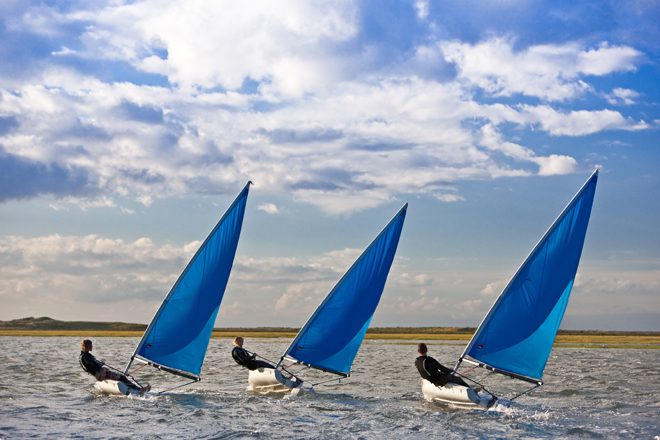 Secured loans markets have experienced fairly calm conditions in early 2022, notes David Milward, Head of Loans, while sharing his expectations for the rest of the year.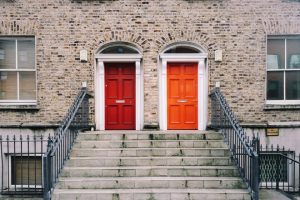 European securitisation markets are out of the blocks in 2022 with multiple asset-backed securities (ABS) transactions set to price throughout January. Ian Bettney, Portfolio Manager, provides a quick view on the Tower Bridge transaction.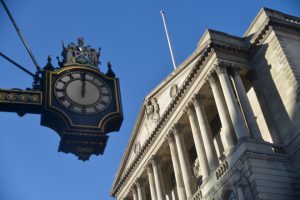 The recent flattening of yield curves is incongruous to the beginning of a hiking cycle. The Global Bonds team examines the drivers of these dynamics and the team's expectations for 2022.