Subscribe for relevant insights delivered straight to your inbox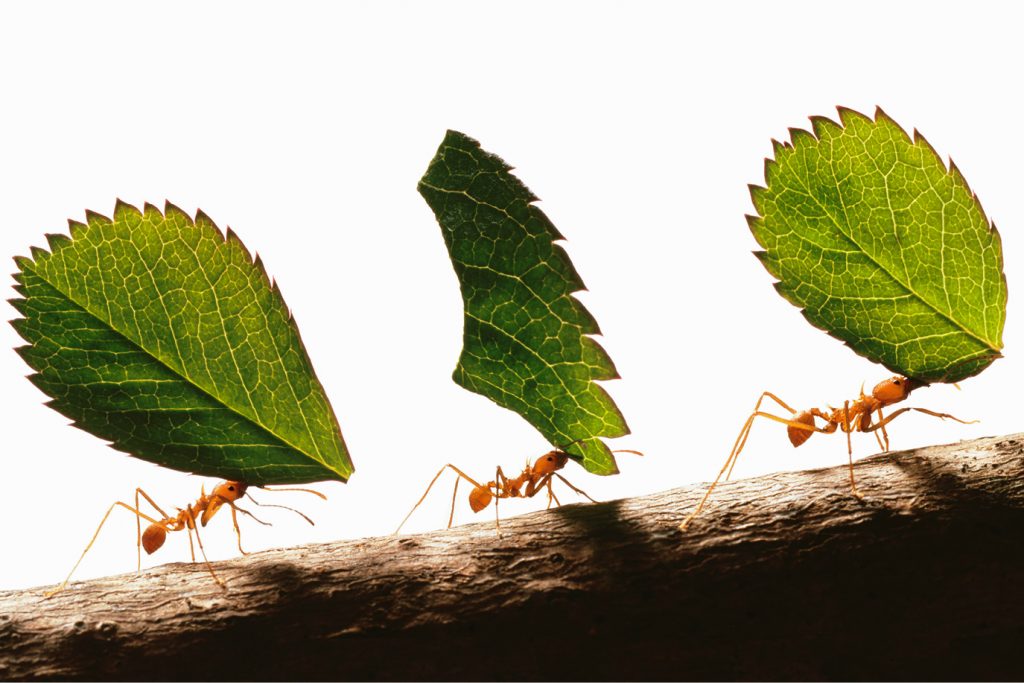 Volatility and noise in financial markets increased markedly in the first quarter of 2022. Can investors find a useful signal in commodity markets that can shed some light in a somewhat uncertain world?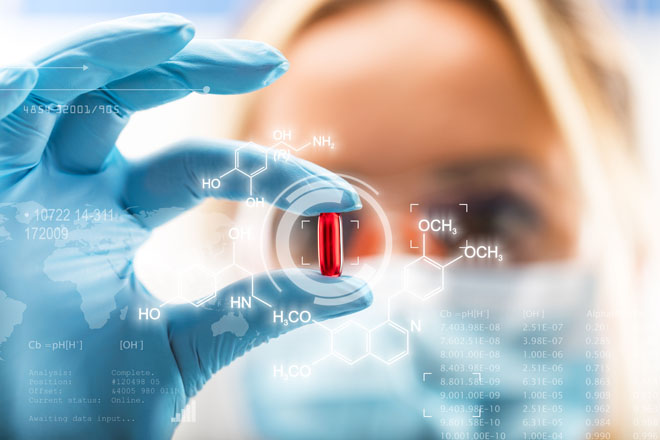 The biotech sector is experiencing its worst period of relative underperformance on record. But some of history's biggest biotech pains have been followed by memorable gains.