Subscribe for relevant insights delivered straight to your inbox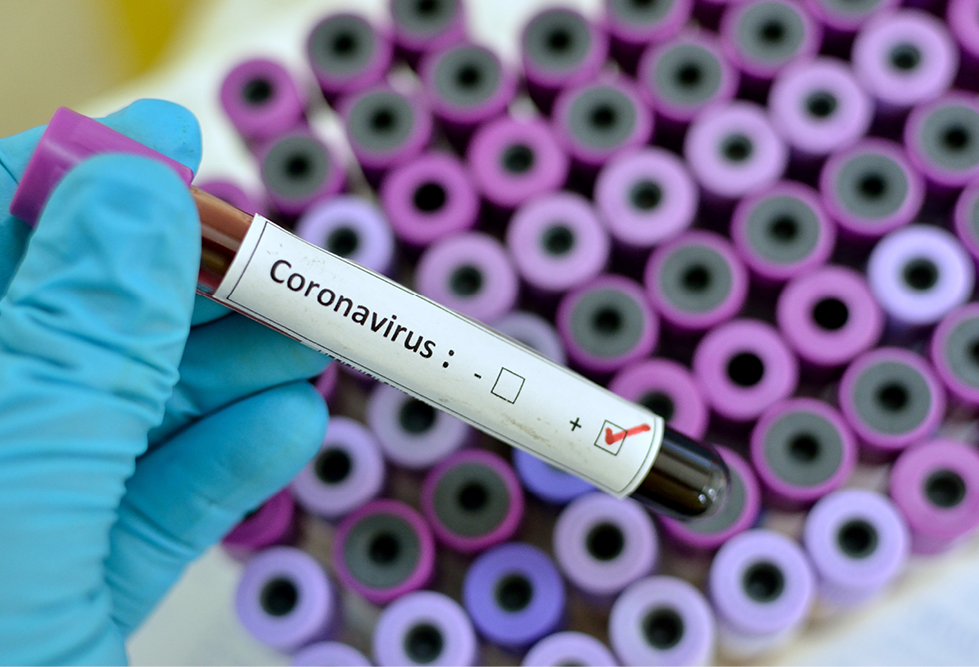 Paul O'Connor, Head of the UK-based Multi-Asset Team, considers the potential impact of the Wuhan Novel Coronavirus from a purely asset allocation perspective.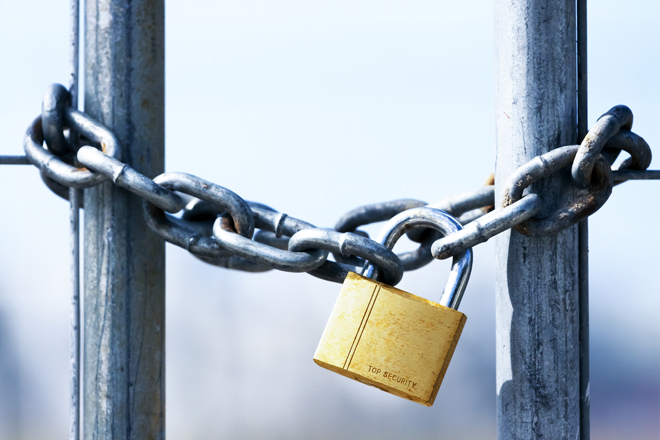 With central bank independence seeming to be under threat, Nick Maroutsos, Co-Head of Global Bonds at Janus Henderson Investors, explains that the distinction between central banks and politics is not clear cut.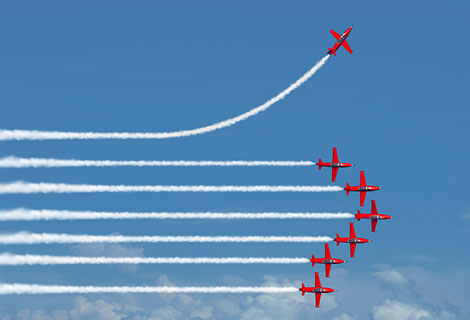 Nick Maroutsos, Co-Head of Global Bonds, considers the importance of understanding correlation in terms of achieving diversification.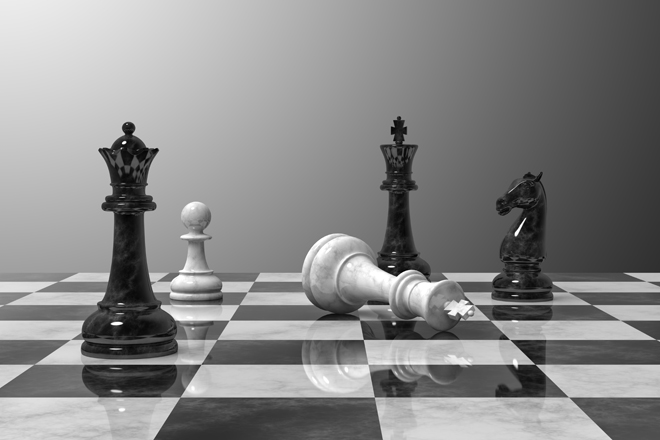 Nick Maroutsos, Co-Head of Global Bonds, explains why bonds offer potentially attractive qualities for income-focused investors worried about rising equity market volatility.
As investors seek higher returns following a long period of very low rates, issuers are taking advantage by issuing longer-term debt for lower-rated securities, notably in the BBB sector. In this video, Portfolio Managers Nick Maroutsos, Dan Siluk and Jason England discuss the risks presented by a large influx of BBB-rated securities.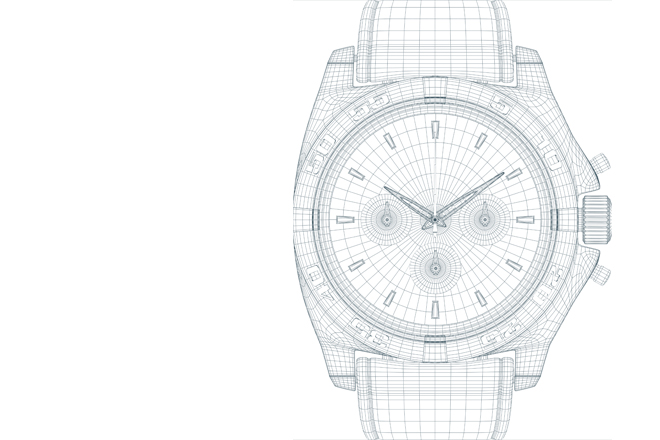 Members of the Janus Henderson Global Bonds Team explain why the return of positive real interest rates comes at a welcome time.