Global Perspectives
The first of its kind, quarterly, long-term study into global dividend trends.
Quarterly insight from our fixed income teams to help clients navigate the markets and opportunities ahead.
The Janus Henderson Global Snapshot explores the themes driving markets, the trends to watch, market returns and metrics, and the Multi-Asset Team's outlook for regions and sectors at quarter end.
Subscribe for relevant insights delivered straight to your inbox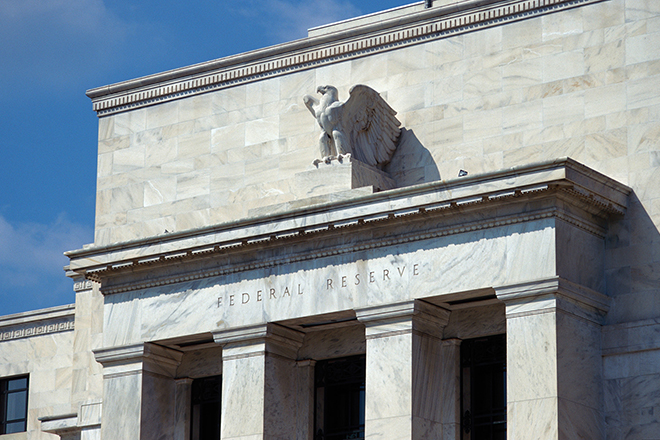 A pause after October's rate cut in the US may make sense in the short term, but greater accommodation may be necessary over the long haul.
In this video update, Tom Ross, corporate credit portfolio manager, looks at conditions in the high yield bond market, exploring how technical conditions, dispersion among credits and blurred lines in valuations are creating opportunities.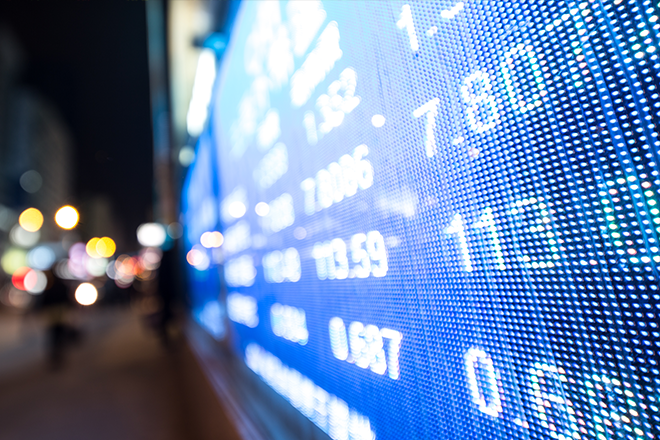 Despite the ultra-low interest rate environment, Jim Cielinski, Global Head of Fixed Income, discusses bond's role as a diversifier in a broad portfolio.