Market GPS investment outlook 2021
Navigating Coronavirus Uncertainty
Subscribe for relevant insights delivered straight to your inbox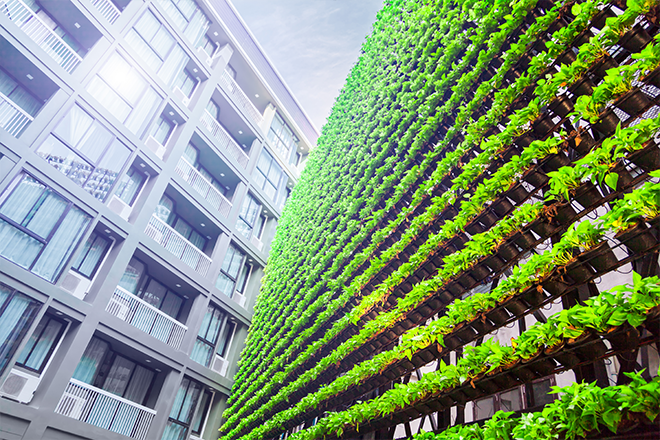 Global real estate equities portfolio managers Guy Barnard, Tim Gibson and Greg Kuhl address misperceptions investors may have about real estate post-COVID-19, and explain why the team believes it remains an attractive and relevant asset class.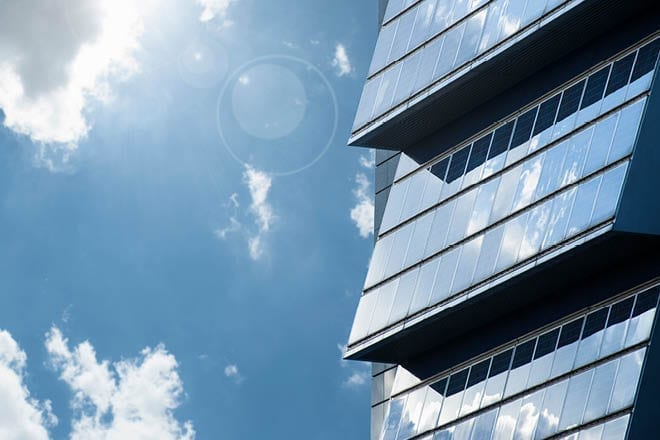 The Global Property Equities Team highlights how COVID-19 is accelerating the importance of ESG factors within real estate, along with the supporting role the sector is playing in the global recovery.
As physical retail spaces like shopping malls lose relevance, they are often replaced by warehouses and distribution centres that support the growing e-commerce model. Janus Henderson's Global Property Equities Team believes this trend is causing disruption – and creating opportunities – within the real estate sector.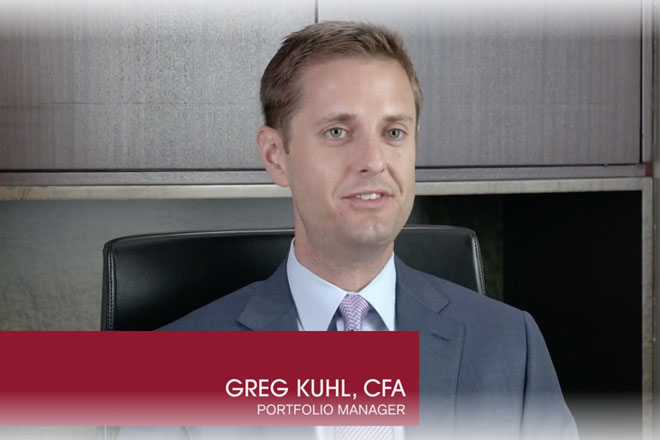 In this video update Guy Barnard, Tim Gibson and Greg Kuhl from the Global Property Equities Team explain that, as baby boomers retire and millennials enter the workforce, their changing housing needs and preferences are creating opportunities for companies to meet the demands of these growing population segments.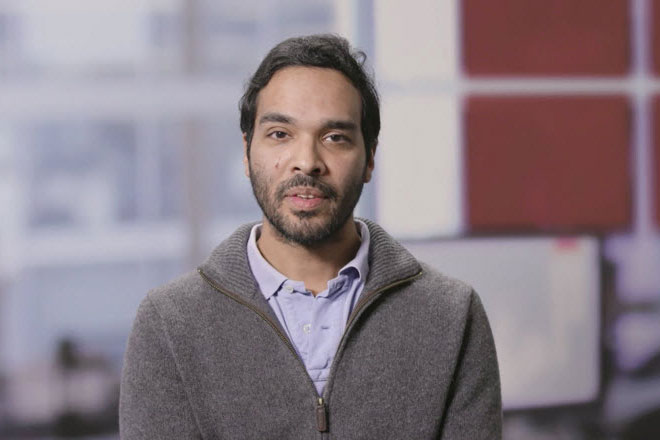 Ashwin Alankar, Head of Global Asset Allocation, believes that data can tell us a lot about what is going on in the marketplace. In this video, he discusses what current data may be indicating for the wider market.