Global Perspectives
The first of its kind, quarterly, long-term study into global dividend trends.
Quarterly insight from our fixed income teams to help clients navigate the markets and opportunities ahead.
The Janus Henderson Global Snapshot explores the themes driving markets, the trends to watch, market returns and metrics, and the Multi-Asset Team's outlook for regions and sectors at quarter end.
Subscribe for relevant insights delivered straight to your inbox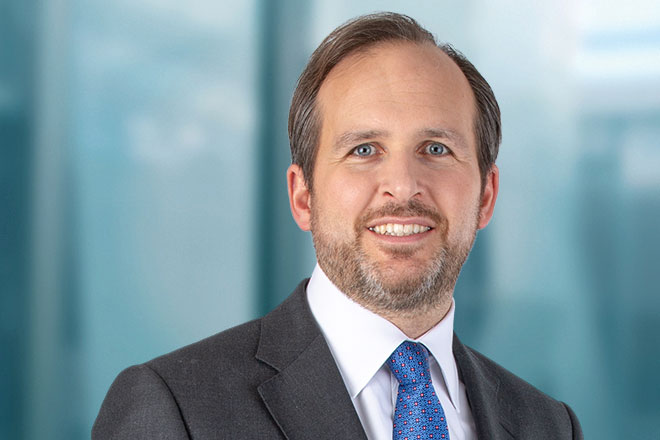 Although Head of SRI, Hamish Chamberlayne, champions sustainability every day, it takes authenticity and a desire to take part in resolving real world issues to make any meaningful dent in environmental and social challenges.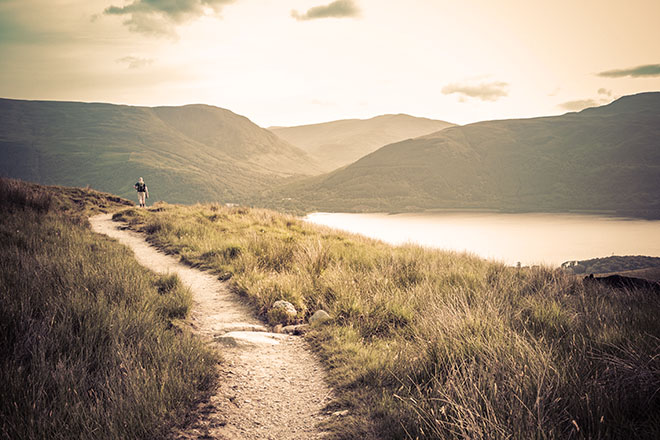 Investing sustainably requires a clearly defined approach that is aligned with the financial goals of all parties and then implemented with discipline and consistency. In the first article of a new series, Hamish Chamberlayne, Head of SRI, outlines how to achieve this.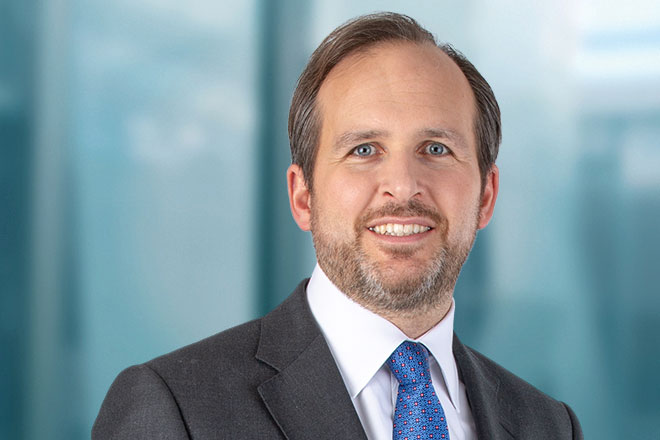 ​​Hamish Chamberlayne, Portfolio Manager for the Janus Henderson Global Sustainable Equity Fund, discusses recent developments affecting the world of Sustainable & Responsible Investment (SRI), and the Strategy's positioning, performance, and activity.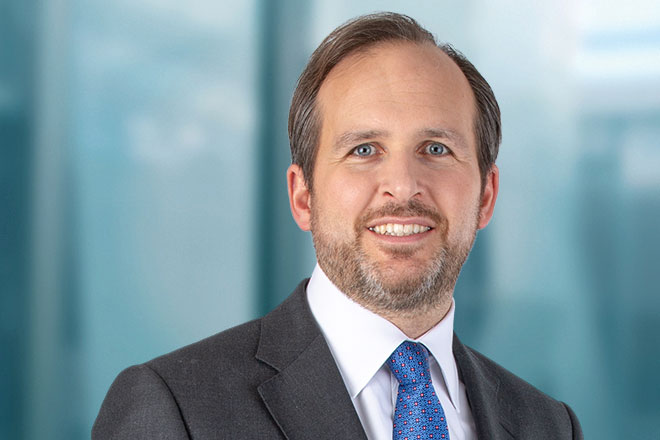 Hamish Chamberlayne, Head of SRI, follows up on the impact of a slew of new legislation that aims to reduce the irresponsible use of plastic and the opportunities for 'early responders' to new consumer demand to cut waste.