Subscribe for relevant insights delivered straight to your inbox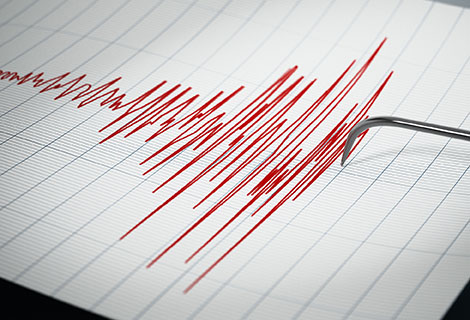 Paul O'Connor, Head of the UK-based Multi-Asset Team, reviews a momentous first quarter for investment markets worldwide. He discusses the impact of the coronavirus pandemic across asset classes and covers the positive and negative indicators that are guiding his views on market prospects for the remainder of 2020.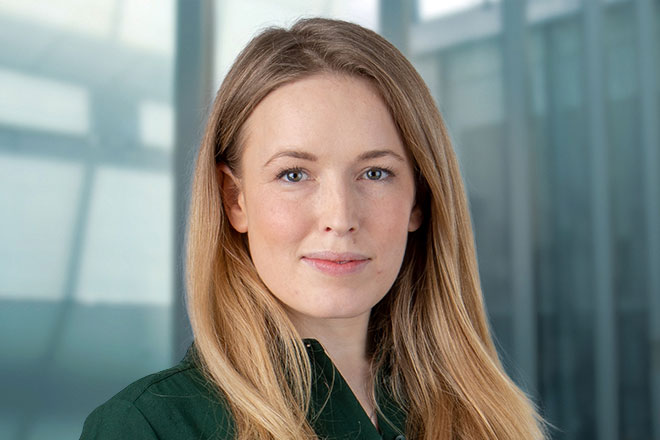 The Bank of England kept its Bank Rate steady at 0.75% at their meeting on Thursday 30 January. Bethany Payne, Portfolio Manager within Global Bonds, believes that today's decision has bought time for the new governor, Andrew Bailey, giving him room to act proactively should the need arise.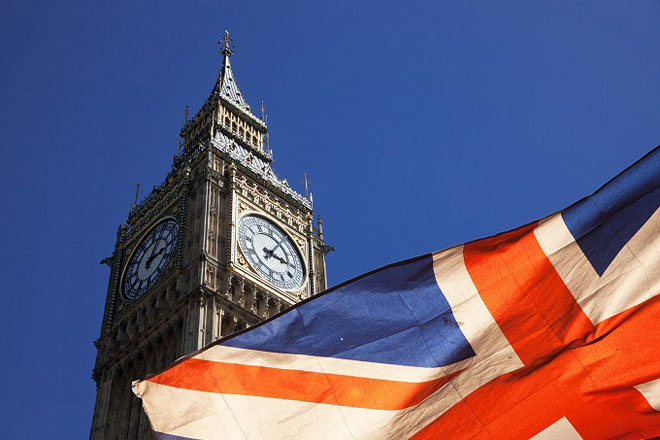 Paul O'Connor, Head of the UK Multi-Asset Team, gives his reaction to the UK election result and what it means for the Brexit process.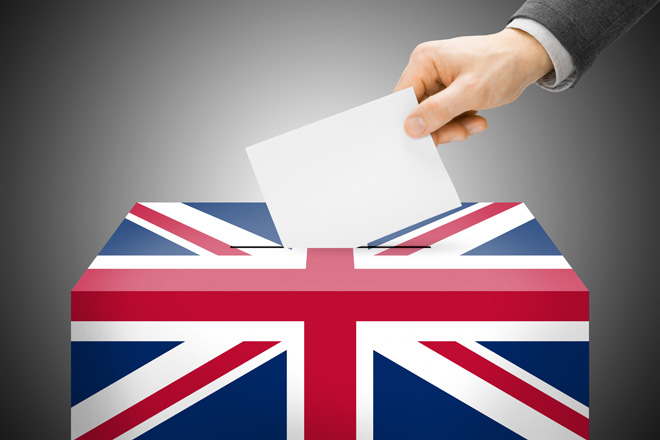 Bethany Payne and Andrew Mulliner, Portfolio Managers within the Global Bonds Team, give their reaction to the UK election result in which the Conservatives took a meaningful majority.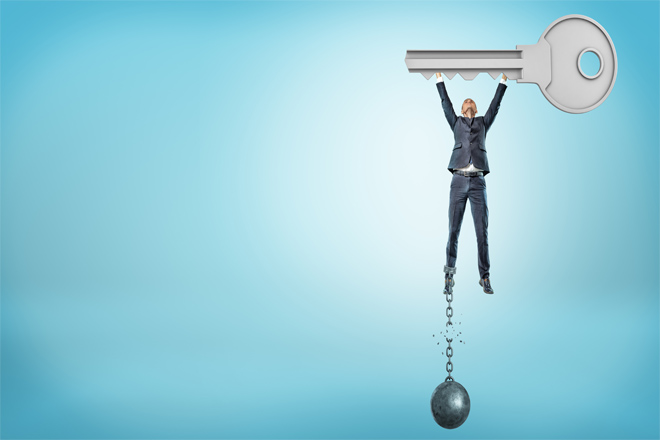 Ian Bettney, Portfolio Manager within the Secured Credit Team, examines the recent changes to the laws governing the UK mortgage market and, their impact on the performance of some pre-crisis UK non-conforming residential mortgage-backed securities (RMBS).