Market GPS Investment Outlook 2021
Navigating Coronavirus Uncertainty
Subscribe for relevant insights delivered straight to your inbox
John Bennett, Director of European Equities, shares his view on the outlook for European equities in 2021.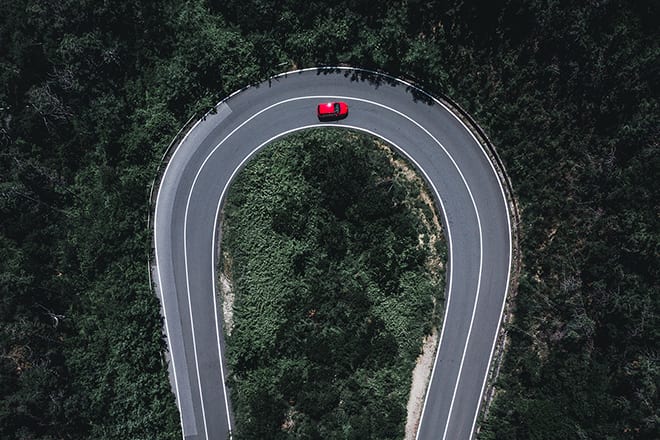 Perkins Portfolio Manager Ted Thome discusses recent positive developments that may spur a broader economic recovery and a rotation into more value-oriented market segments.
In this video Ben Lofthouse, Head of Global Equity Income, provides an update on some of the dividend trends that his team are seeing within the world of equity income and what they are doing to react to the COVID-19 pandemic.