Janus Henderson Multi-Asset includes teams in the US and UK. The US-based teams manage US and global asset allocation strategies. The UK-based team has asset allocation specialists, traditional multi-manager investors and those focused on alternative asset classes.
Market GPS
2022 Investment Outlook
How should investors prepare for 2022? Set the course with our Market GPS Investment Outlook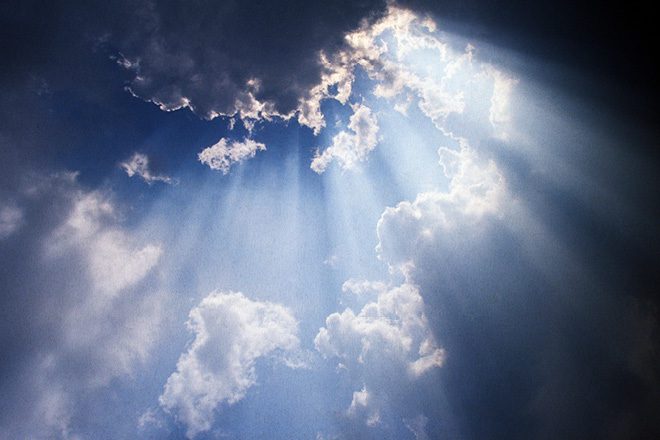 Markets have been gripped by renewed and higher volatility in 2022, but has it turned equities into a buy? Portfolio Manager Oliver Blackbourn considers what current market indicators suggest.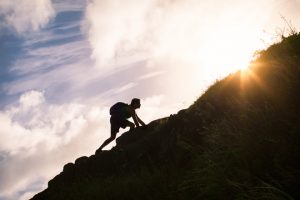 Paul O'Connor discusses the looming likelihood of recession in the near future.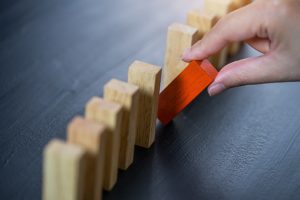 Portfolio manager James de Bunsen considers if alternative assets can help multi-asset investors to navigate this current point in the economic cycle.