Global Perspectives
The first of its kind, quarterly, long-term study into global dividend trends.
Subscribe for relevant insights delivered straight to your inbox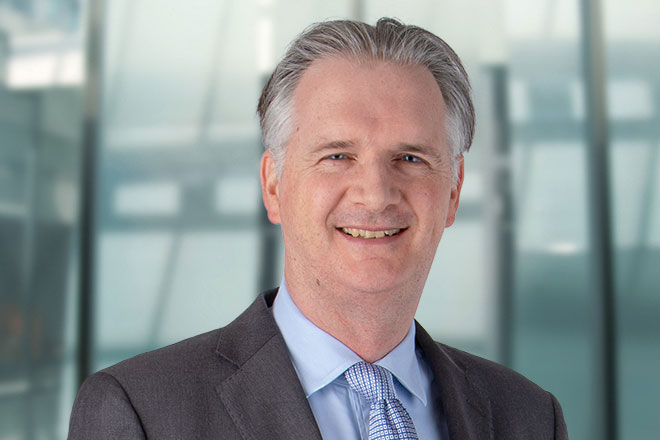 Bond markets seem to be frozen in time and the credit cycle, which has seemingly become stuck, could stay that way for a long time. John Pattullo, Co-Head of Strategic Fixed Income, explains the reasons why, and how to set about looking for returns in the low growth, low inflation world around us.
In this 'Essentials' video, Charlie Awdry, China equities manager, provides a brief introduction to the Henderson China Opportunities Fund.
Topics covered include:
• Fund objective and investment approach
• Why invest in Chinese stocks?
• Why invest in the fund?
In this 'Essentials' video, Andrew Jones provides an overview of the Global Equity Income Strategy that he co-manages with Ben Lofthouse. The strategy is designed to offer a blend of capital and income growth from dividend-paying companies over the long term, and may be suitable for investors looking for a diversified portfolio spread across countries