Adam Hetts, CFA
Global Head of Portfolio Construction and Strategy
Adam Hetts is the Global Head of Portfolio Construction and Strategy at Janus Henderson Investors. In this role, he leads the Portfolio Construction and Strategy Team that is focused on delivering actionable investment strategy and thought leadership to help clients in all aspects of the investment management process. From 2011 until joining Janus in 2017, he was vice president, senior portfolio strategist with Goldman Sachs Asset Management in New York, leading efforts in the US and Asia Pacific regions. Prior to that, Adam worked with Goldman Sachs Principal Strategies, a proprietary hedge fund, and as a corporate strategist within Goldman Sachs Asset Management. Earlier in his career, he was a consultant with The Law and Economic Consulting Group in Washington, D.C.
Adam earned his bachelor of science degree in finance with a concentration in accounting from Pennsylvania State University. He holds the Chartered Financial Analyst designation and FINRA Series 24, 7, and 63 securities licenses. He has 15 years of financial industry experience.
Articles Written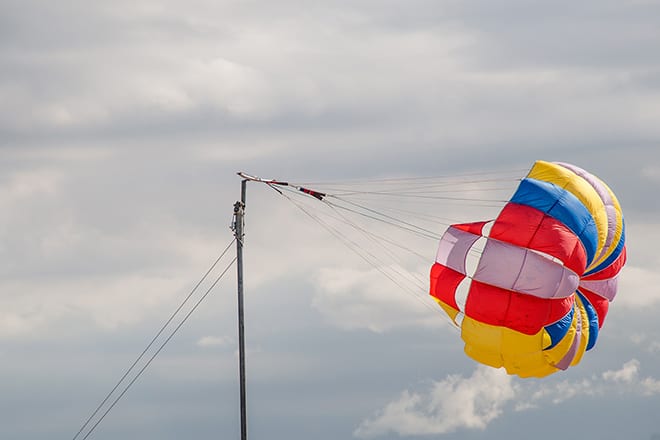 The importance of staying the course amid ongoing uncertainty and extreme market swings.
While there are many approaches to sustainable investing, the key common denominator is profit, people and planet.
In this episode, Global Sustainable Equity portfolio managers Hamish Chamberlayne and Aaron Scully join Adam Hetts to decode sustainability and discuss their approach to sustainable investing.
A discussion covering the COVID-19 crisis, global credit, inflation trends, fool's yield and false summits, among other topics.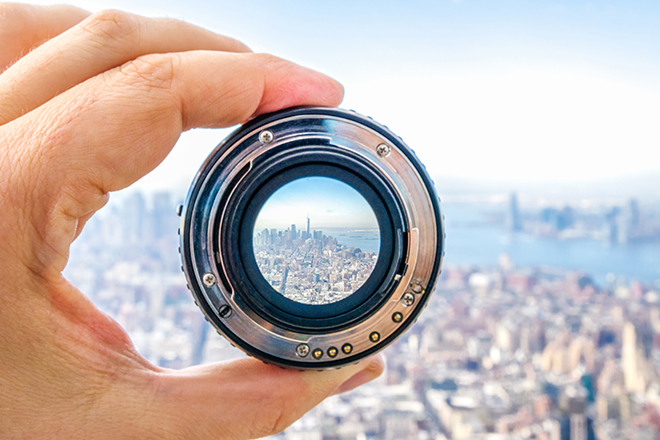 The 2020 Trends in Investing Survey reveals that the pandemic is directly impacting financial advisors' short-term economic outlook.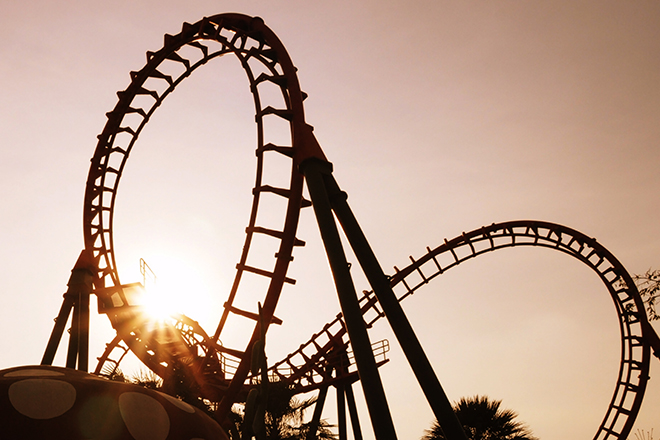 Why market-timing impulses should not be the driving force behind portfolio rebalancing.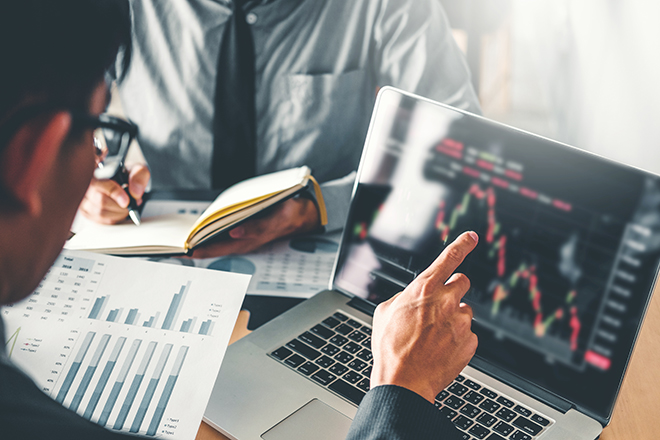 Amid extreme market turmoil, investors may wonder: Is my portfolio broken, or are these normal losses?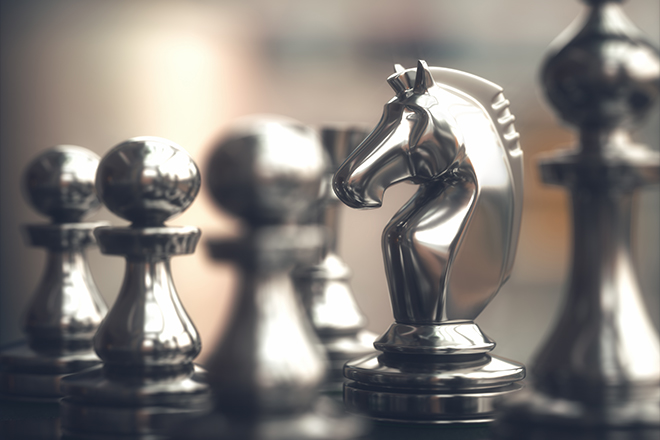 Nick Maroutsos and Adam Hetts discuss the role of global fixed income strategies in the face of recent market shifts.