Jeremiah Buckley, CFA
Portfolio Manager
Jeremiah Buckley is a Portfolio Manager at Janus Henderson Investors responsible for co-managing the US Growth & Income and Balanced strategies. He also serves as Assistant Portfolio Manager on the US Opportunistic Growth strategy. Mr. Buckley joined Janus in 1998 as a research analyst covering the consumer, industrials, financials, media, software and telecommunications sectors. He was Janus' consumer sector lead for 10 years before transitioning to full-time portfolio management.
Mr. Buckley earned his bachelor of arts degree in economics from Dartmouth College, graduating Phi Beta Kappa. While there, he received the Class of '39 scholarship for academic and athletic achievement and the Class of '48 male scholar-athlete of the year award. He was also selected for the 1998 Academic All-Ivy Hockey Team and served as the men's hockey captain from 1997 to 1998. Mr. Buckley holds the Chartered Financial Analyst designation and has 22 years of financial industry experience.
Articles Written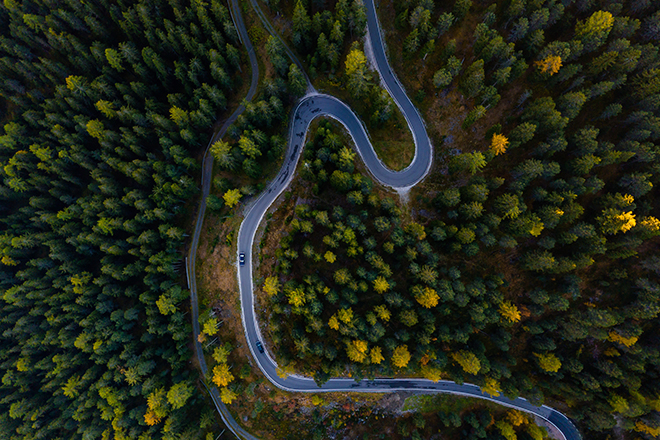 Although the coronavirus could slow global GDP growth in the near term and drive market volatility, we see reason to be optimistic about a rebound in 2021.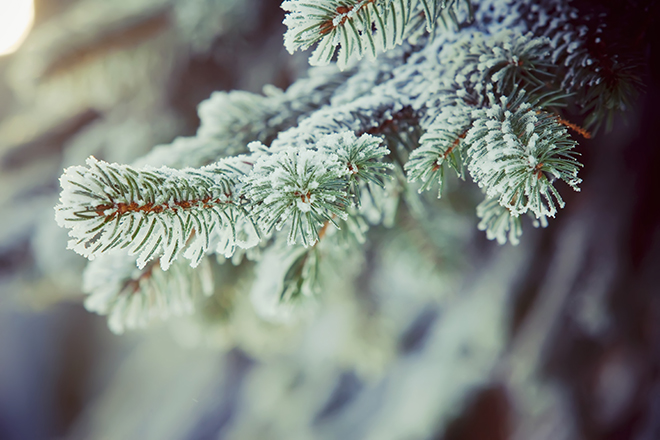 Portfolio Managers Marc Pinto and Jeremiah Buckley discuss equity opportunities in the late stages of the current economic cycle.
A healthy consumer and low bond yields – two trends that dominated 2019 – look set to continue in 2020, creating a favorable backdrop for equities.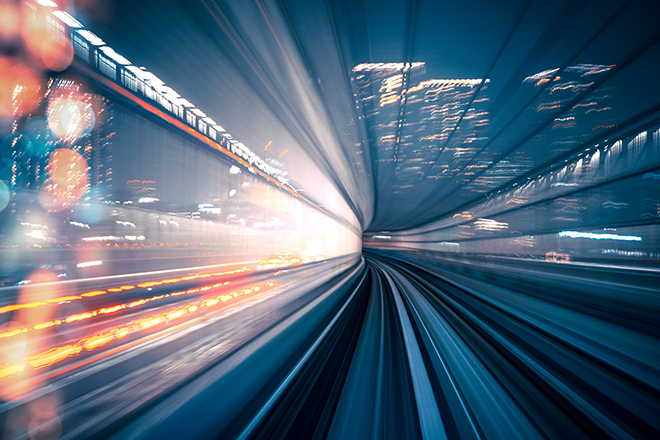 Portfolio Managers Doug Rao and Jeremiah Buckley discuss what the next phase of technology disruption may look like and the investment implications going forward.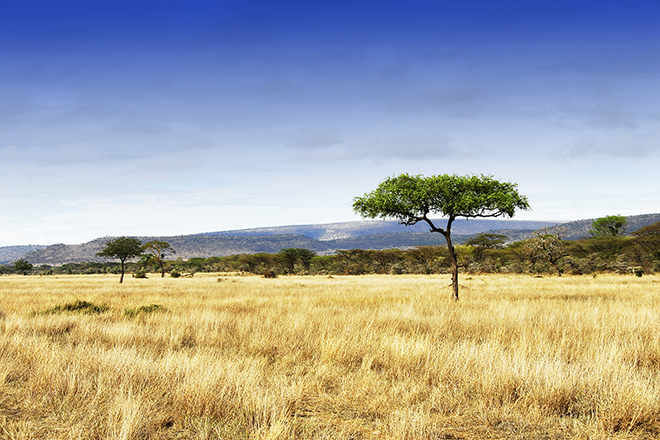 Jeremiah Buckley discusses how shifts in central bank policy and slowing global growth have altered the equity investing landscape.
Companies across all industries are working to transition to a digital economy – some with more success than others.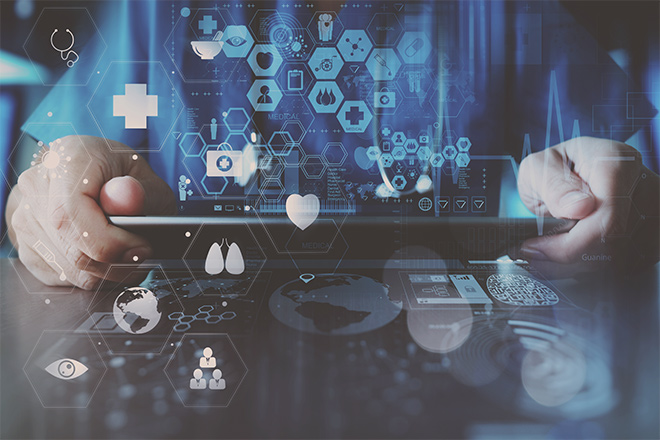 Watching for the mega trends that have the potential to spark disruption and create opportunities.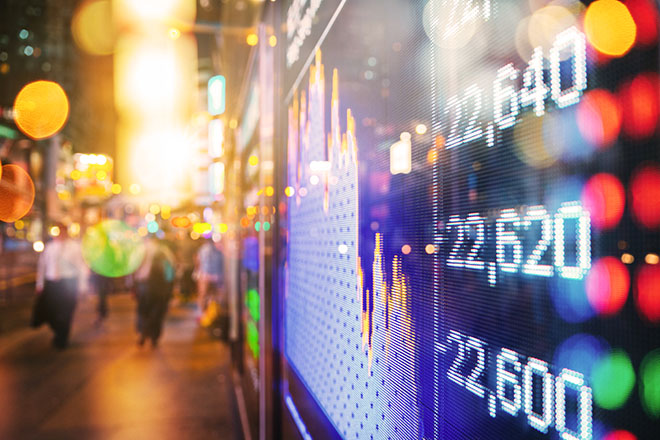 Portfolio Managers Marc Pinto and Jeremiah Buckley look at the prospects for domestic U.S. equities, following a turbulent 2018.