Connect with Your Clients
Give investors access to resources to help them succeed.
Financial Planning Limits and Tax Rate Schedules
Addressing the complexities of financial planning can be difficult. To help, Janus Henderson has created a guide to assist with:

2021 Tax Rate Schedules

Comprehensive Income Tax Exemptions and Deductions

And more!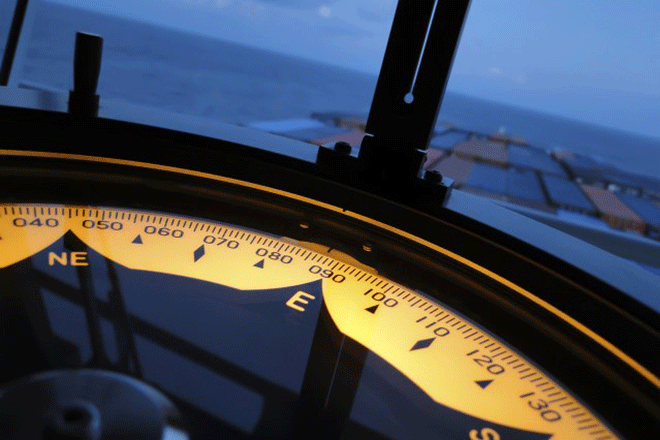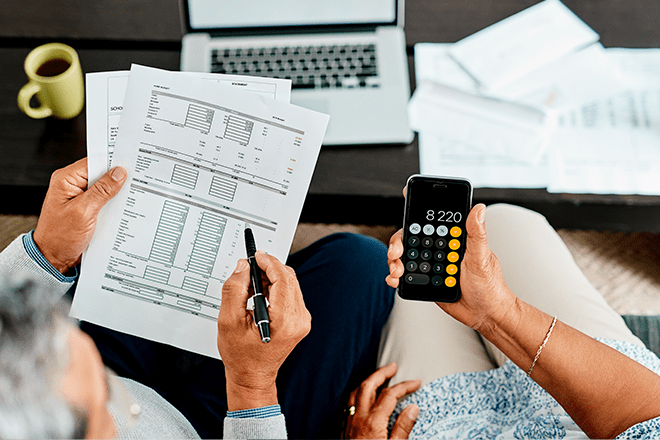 Retirement and Income Planning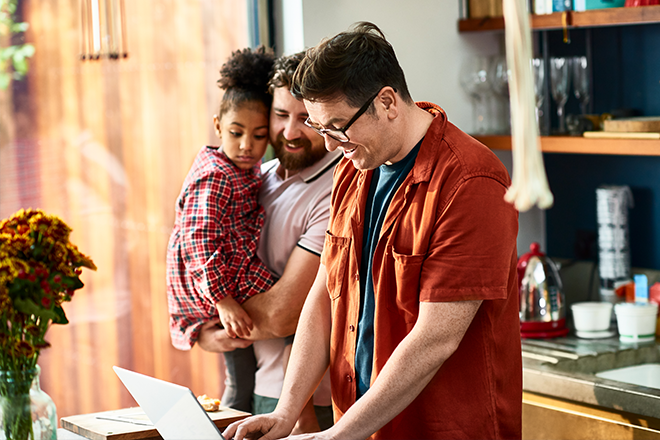 Life Transitions and Wealth Transfer
Learn more about how these and other resources can help you connect with your clients.