Connect With Your Clients
Give investors access to resources to help them succeed.
Art of WOW: New Pet in the Family
Did your client recently welcome a new pet into the family? Say congratulations with a personalized pet toy.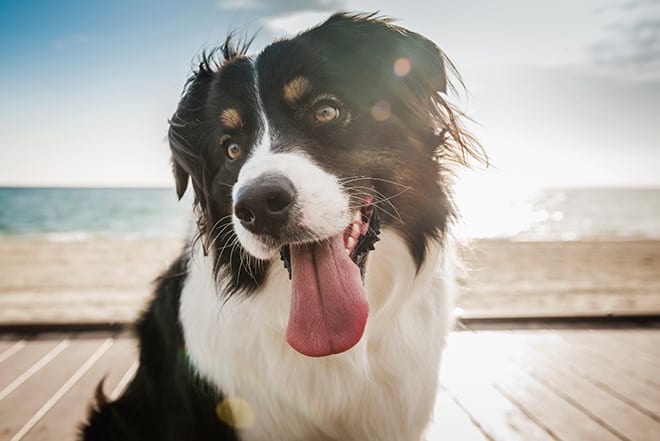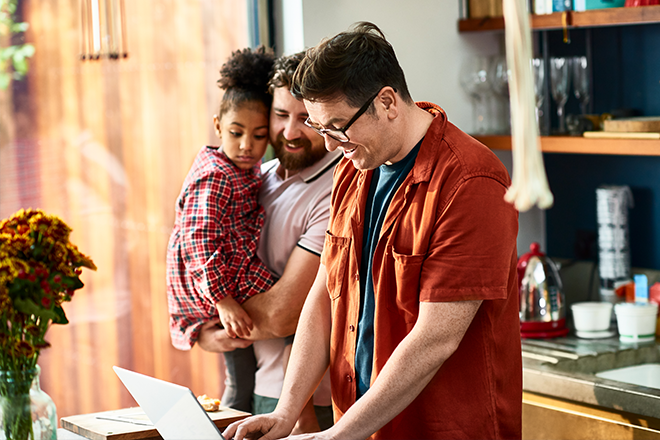 Life Transitions and Wealth Transfer
Learn more about how these and other resources can help you connect with your clients.