Subscribe for relevant insights delivered straight to your inbox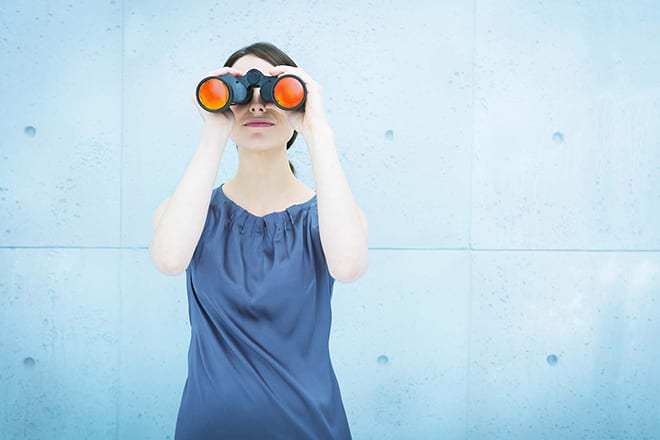 Head of U.S. Fixed Income Greg Wilensky discusses the lessons learned in fixed income portfolios in 2020 and how they are likely to apply in the year ahead.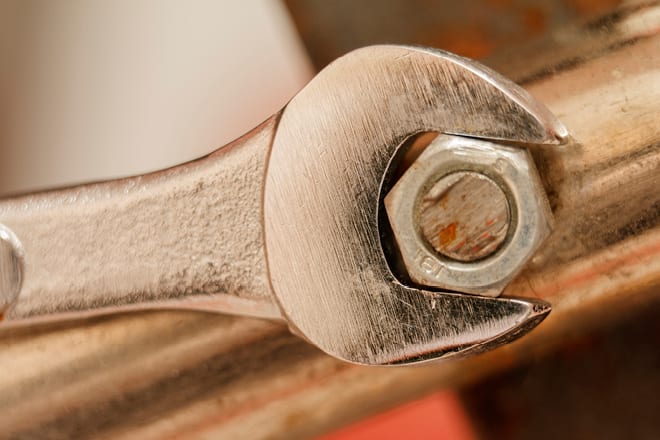 Tom Ross, corporate credit portfolio manager, discusses the high-yield bond outlook where an improving economy should help tighten credit spreads but may spark concerns about monetary tightening.
Co-Heads of Strategic Fixed Income Jenna Barnard and John Pattullo discuss the outlook for bond markets in 2020.