Subscribe for relevant insights delivered straight to your inbox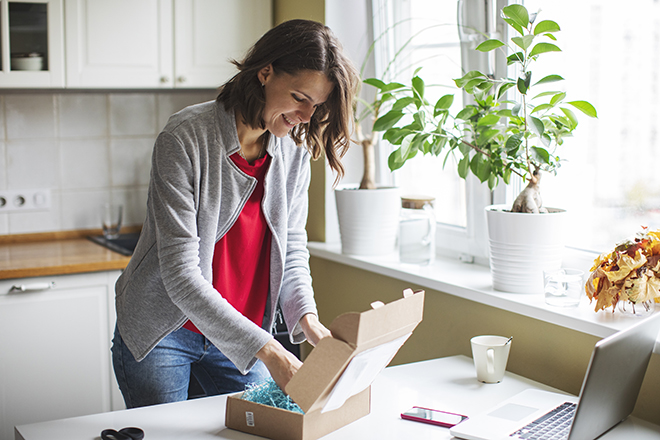 Capturing the spirit of WOW requires going beyond thoughtful gestures to meet the unstated needs of clients.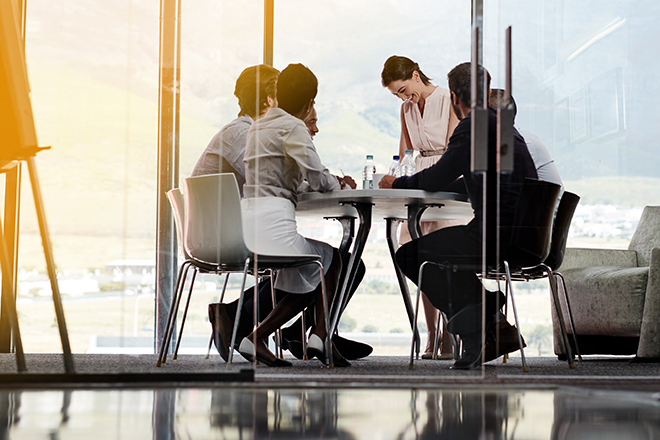 Your biggest prospects don't want to hear your carefully crafted marketing messages. They want to hear your real-life stories.
Michael Futterman, Head of Knowledge Labs™ Professional Development, discusses the art of storytelling as a guest on the podcast "Becoming Referable."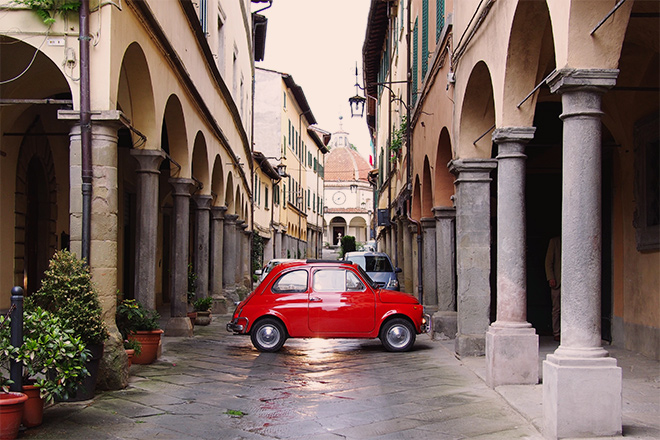 How defining a "Unique Business Tranche" could help financial advisors build a better competitive advantage.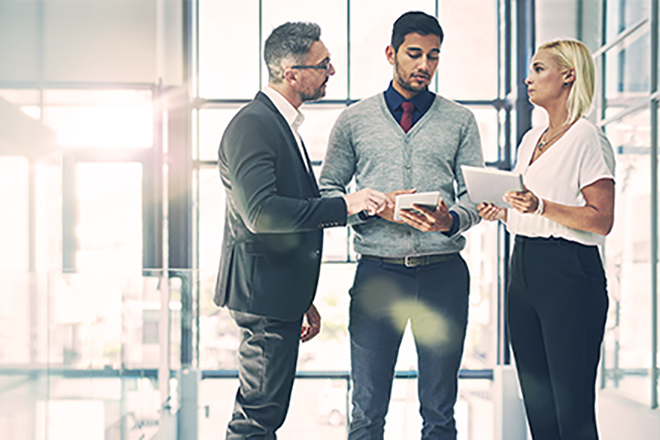 Wealth strategies expert Matt Sommer analyzes the results of a proprietary survey on the role of gender in the financial advisor selection process.