Subscribe for relevant insights delivered straight to your inbox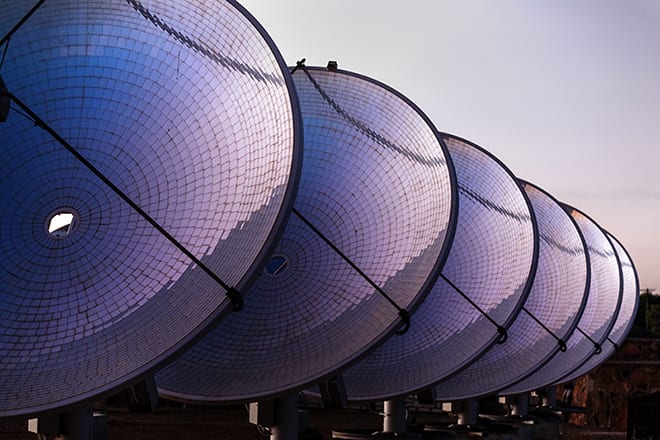 What may lie ahead for the mining, energy and agriculture sectors in 2021 and beyond.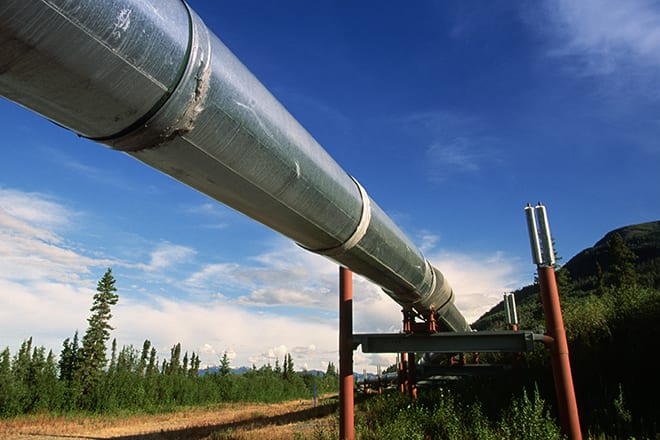 Coming out of the global pandemic, oil and gas could see one more upcycle even as renewables gain market share.
Why battery storage will be key to speeding the transition to renewable energy sources, and what it means for investors.