Subscribe for relevant insights delivered straight to your inbox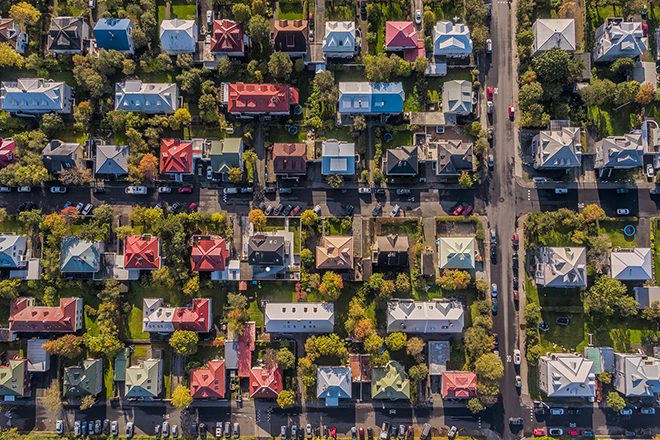 The U.S. housing market is thriving despite the recession. Why is this happening, and what does it mean for bond investors?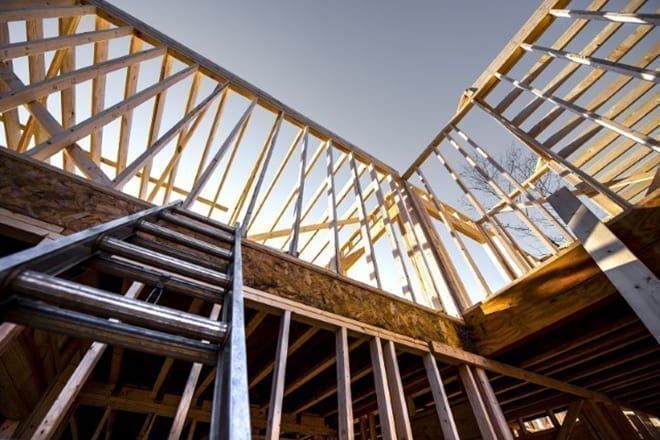 A look at factors that may be boosting interest in exchange-traded funds, plus other key trends we are seeing in the space.