Subscribe for relevant insights delivered straight to your inbox
In our latest Plan Talk podcast, Retirement Director Ben Rizzuto covers lessons to be learned from key fiduciary breach cases.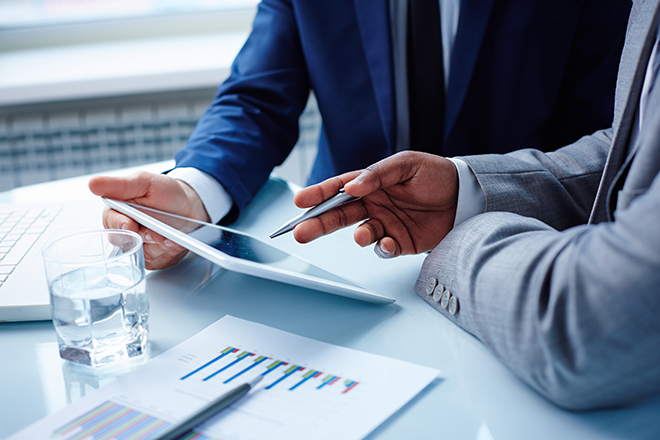 A proprietary survey by Janus Henderson finds that some households with incomes over $100,000 were hit with larger tax bills this year.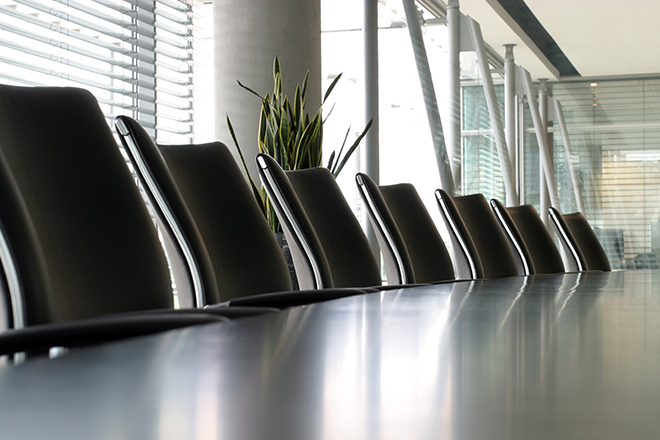 The government shutdown is undeniably stressful for federal workers, but how much is financial stress costing the country? Ben Rizzuto weighs in.