Subscribe for relevant insights delivered straight to your inbox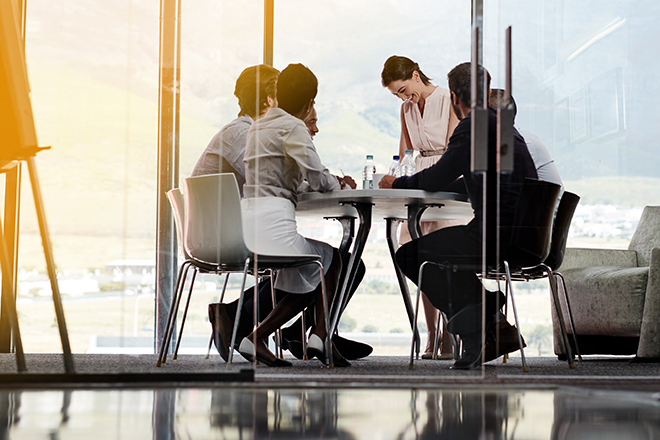 Your biggest prospects don't want to hear your carefully crafted marketing messages. They want to hear your real-life stories.
Learn the importance of understanding your why in any organization with Peter Berardi, a former U.S. Navy SEAL, as the first step in aiding value alignment on a team.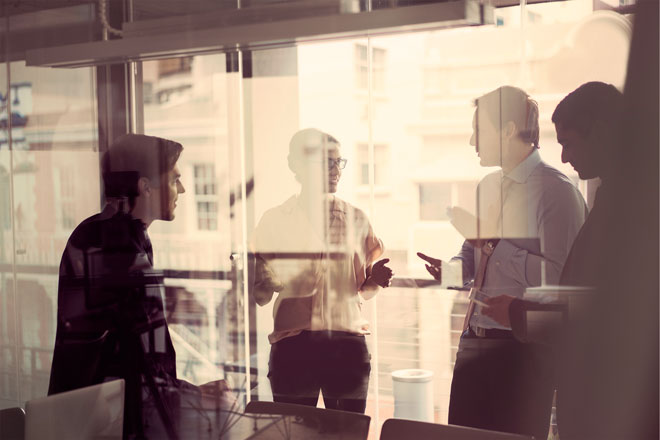 Elevate your team to elite status by learning the 5 Attributes of Top-Performing Teams.