Subscribe for relevant insights delivered straight to your inbox
In our latest podcast, John Evans interviews bestselling author Dr. Joseph Michelli, who shares strategies for creating tremendous client experiences.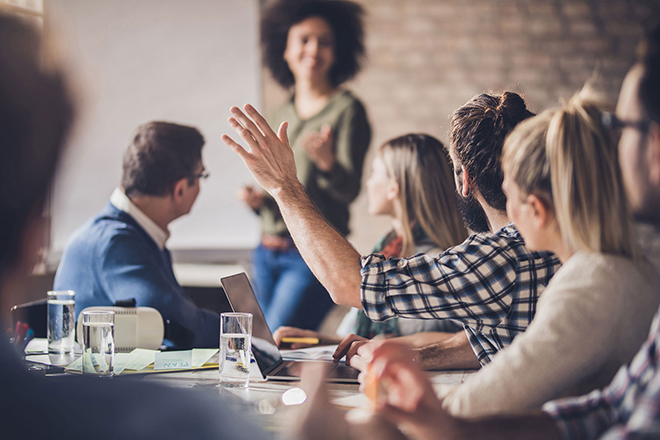 Taking a few minutes each day to set direction, celebrate achievements and identify key challenges can help focus and motivate your team.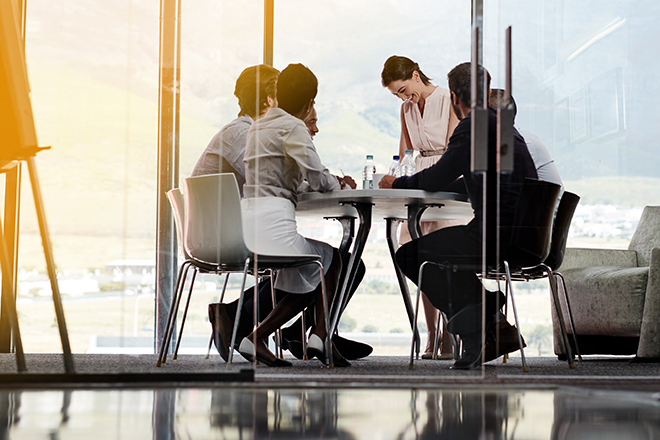 Your biggest prospects don't want to hear your carefully crafted marketing messages. They want to hear your real-life stories.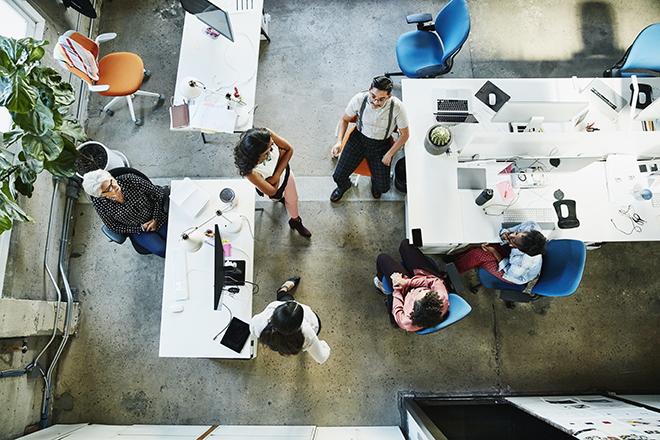 Supporting the next generation within your team is critical to the team's overall success and ultimately to a successful and cohesive legacy for the firm.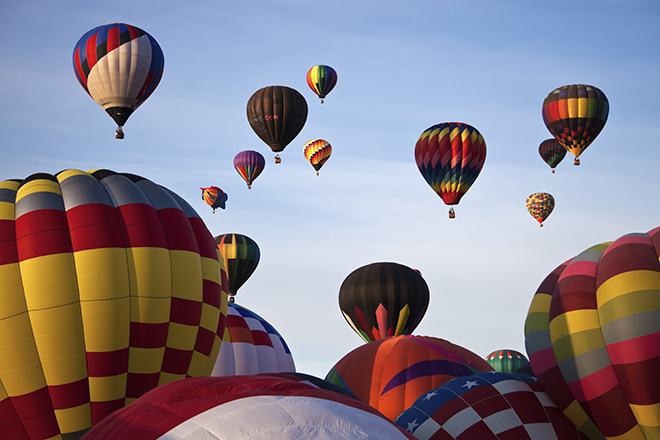 Did you know that top-performing financial advisory teams manage 4.2 times or $213.1 million more in funds compared to their peers? But how did they get there?
Learn the importance of understanding your why in any organization with Peter Berardi, a former U.S. Navy SEAL, as the first step in aiding value alignment on a team.
Preparing for a cohesive legacy is not as simple as it may appear. Review key questions you can ask yourself to help plan the future of your business.
Knowledge Labs™ recently partnered with the Financial Planning Association on a survey to understand how financial advisors are approaching succession planning, and if they haven't, to define what is holding them back.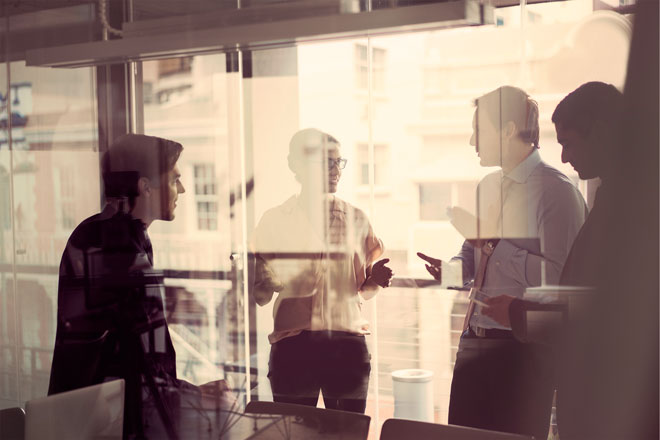 Elevate your team to elite status by learning the 5 Attributes of Top-Performing Teams.
Subscribe for relevant insights delivered straight to your inbox