Subscribe for relevant insights delivered straight to your inbox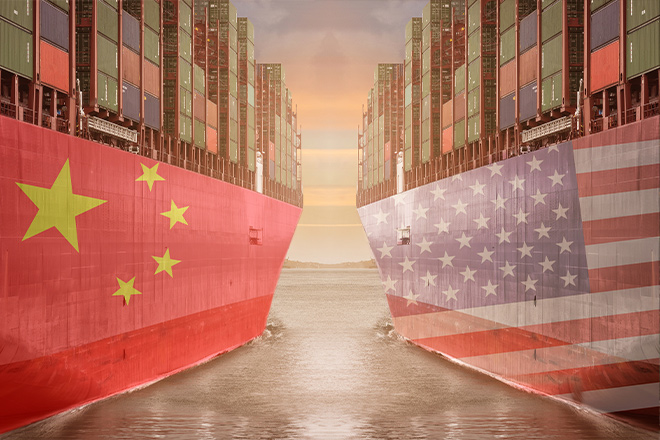 Portfolio Manager Paul O'Connor discusses the U.S.-China trade war's impact on financial markets and shares his global outlook.
George Maris, Co-Head of Equities – Americas, discusses why the markets reacted so dramatically to the recent escalation in the U.S.-China trade war.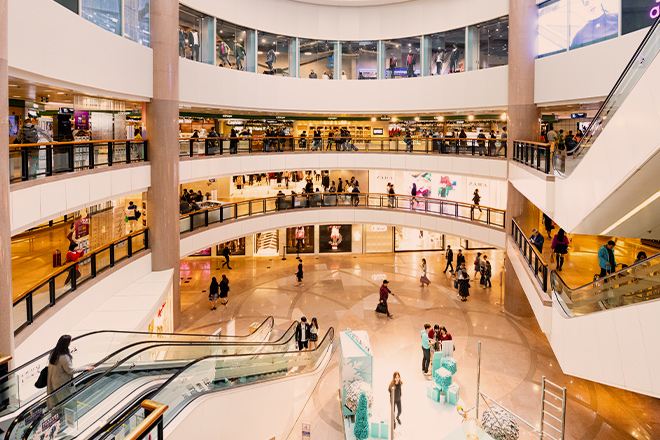 Consumer Research Analyst Joshua Cummings explains what really spooked markets about the recent escalation of the U.S.-China trade conflict.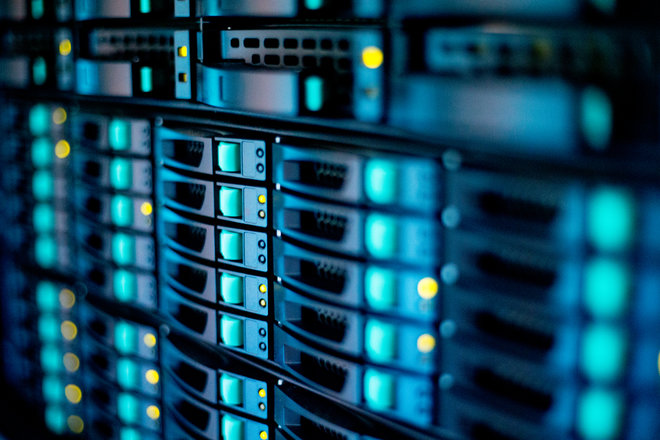 Although tech stocks sold off on news of more tariffs, Research Analyst Jon Bathgate says secular tailwinds remain intact for the sector.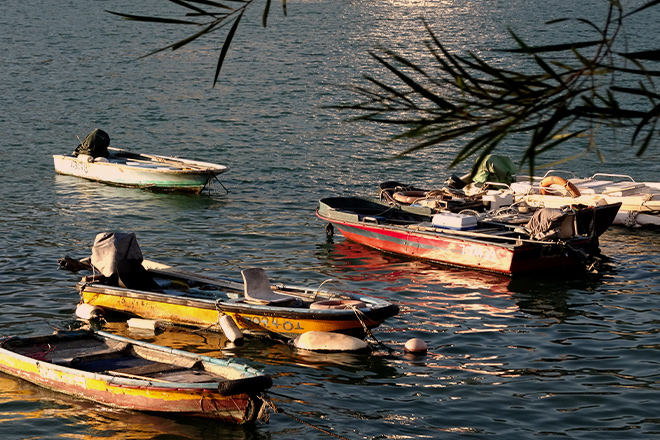 China's central bank allows the country's currency to fall sharply: what it means for investors.
Companies across all industries are working to transition to a digital economy – some with more success than others.
Director of Research Carmel Wellso explains how disruption in multiple sectors has led to a wide valuation gap.