Subscribe for relevant insights delivered straight to your inbox
Central bank policy is likely to continue to have the biggest influence over fixed income markets, regardless of who wins the U.S. election.
U.S. equities Portfolio Manager Nick Schommer discusses the importance of durable, competitively advantaged business models amid a disrupted economic environment.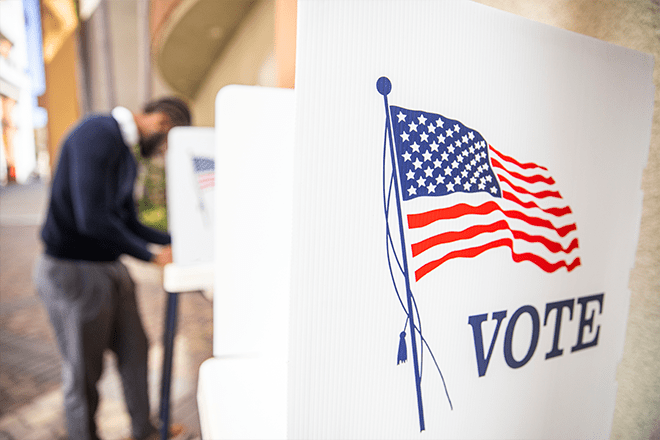 Director of Research Matt Peron says that while the 2020 U.S. presidential race could create volatility for stocks, such pullbacks are often based on fear, not long-term fundamentals.
The Federal Reserve's actions during the COVID-19 crisis have led to an almost idyllic environment to invest in corporate bonds.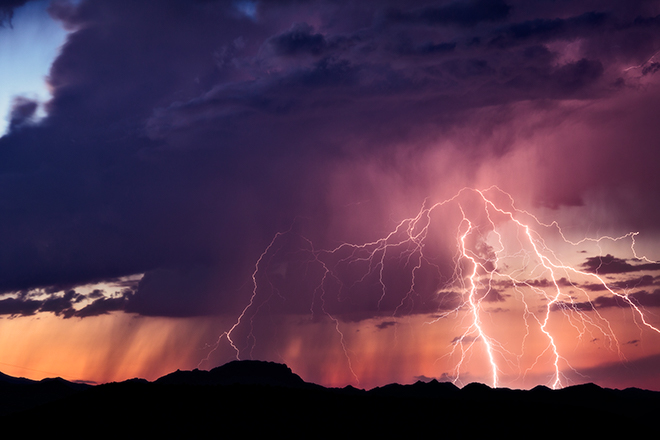 George Maris, Co-Head of Equities – Americas, recaps equity market volatility in 2020 and what investors should consider as the outlook for the global economy remains unclear.
Illiquidity has climbed in markets as investors worry about economic growth. But options prices now signal an improved risk/reward ratio for equities.
The spreading coronavirus has caused investors to worry about earnings growth. But as history shows, markets can rebound sharply once virus fears ease.
John Pattullo, Co-Head of Strategic Fixed Income, provides insight on the chances of a soft or hard landing for the U.S. economy.