Subscribe for relevant insights delivered straight to your inbox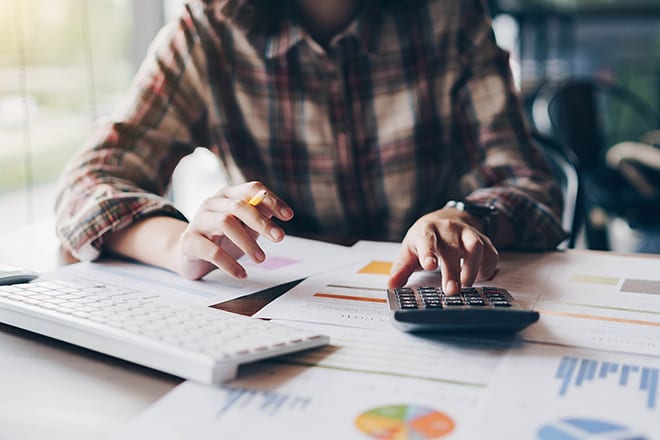 Considering the lessons to be learned from the recent GameStop trading activity.
2020's final episode of Plan Talk highlights notable updates, trends and legal cases in the defined contribution space from the past year.
How the timing of claiming Social Security benefits can impact our long-term retirement goals.
The latest episode of Plan Talk focuses on the lack of adequate fixed income options in many retirement plan lineups.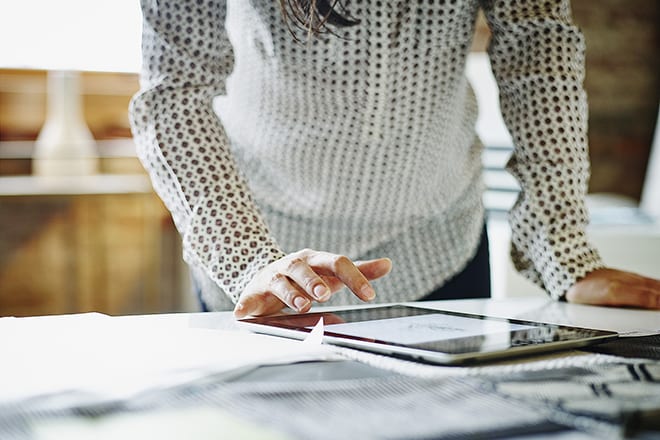 Plan sponsors should carefully screen service providers to help ensure plan participants are not vulnerable to cybersecurity threats.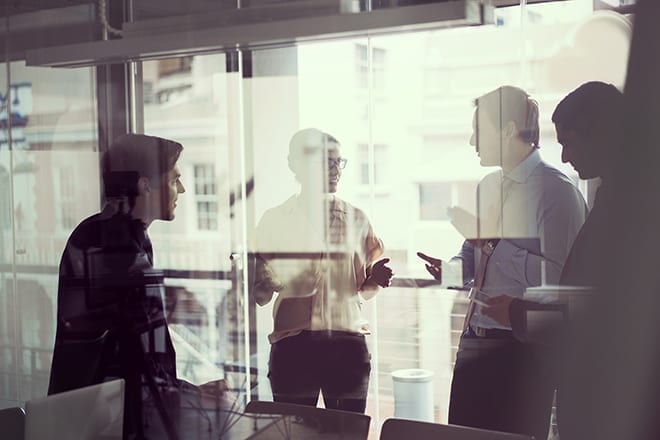 A discussion of our recent survey exploring diversification in defined contribution plans.