Subscribe for relevant insights delivered straight to your inbox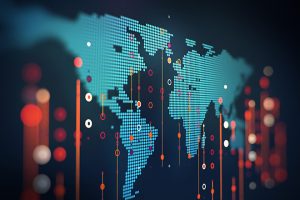 Ben Lofthouse, CFA, Head of Global Equity Income and Portfolio Manager at Janus Henderson, talks about global equity investing in a time of political and economic uncertainty.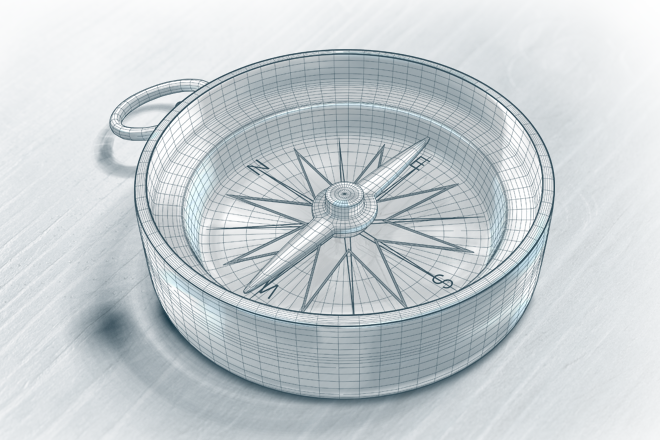 Nick Maroutsos explains why the Fed will likely not meet its 2019 interest rate target and how investors should position themselves for a more subdued rate path.
Jim Cielinski, Global Head of Fixed Income, provides his perspective on some of the key macroeconomic factors that are driving fixed income markets.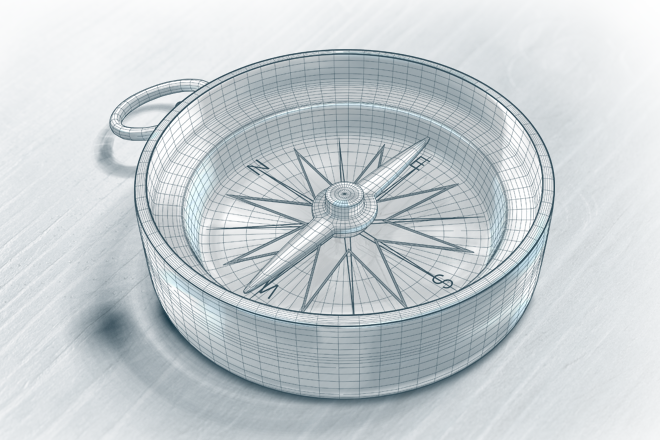 John Pattullo, Co-Head of Strategic Fixed Income, discusses the range of factors that he believes indicate that current inflation is more cyclical than structural.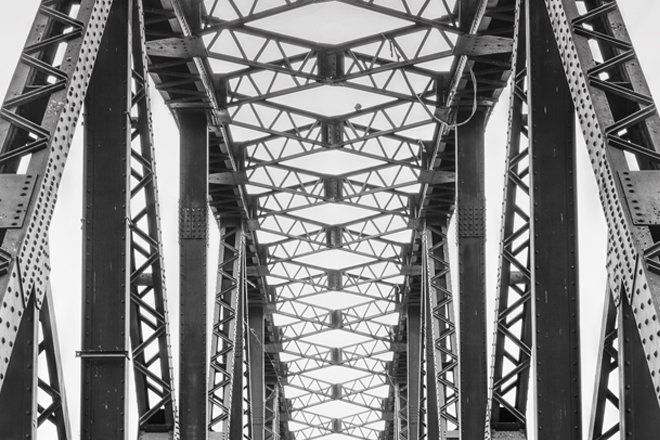 Each month, the Adaptive Multi-Asset Solutions Team provides an asset class outlook using option market prices to infer expected tail gains and tail losses.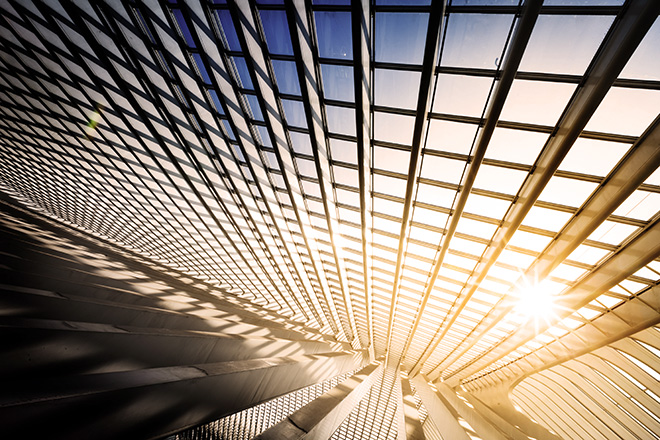 Perkins Chief Investment Officer Greg Kolb shares his equity market insights.
Subscribe for relevant insights delivered straight to your inbox