Subscribe for relevant insights delivered straight to your inbox
How is the relationship between plan sponsor and participant like a marriage? Retirement Director Ben Rizzuto shares his take in our Plan Talk Podcast.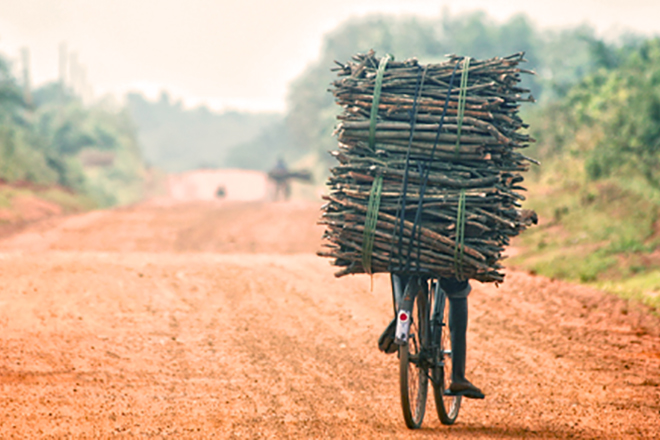 Plan sponsors are increasingly eyeing ESG factors, especially in Europe, where more robust rules governing pension management give the trend a higher profile.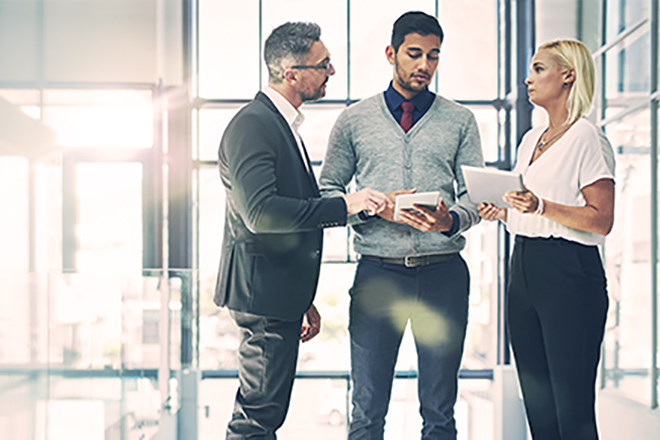 Wealth strategies expert Matt Sommer analyzes the results of a proprietary survey on the role of gender in the financial advisor selection process.