Subscribe for relevant insights delivered straight to your inbox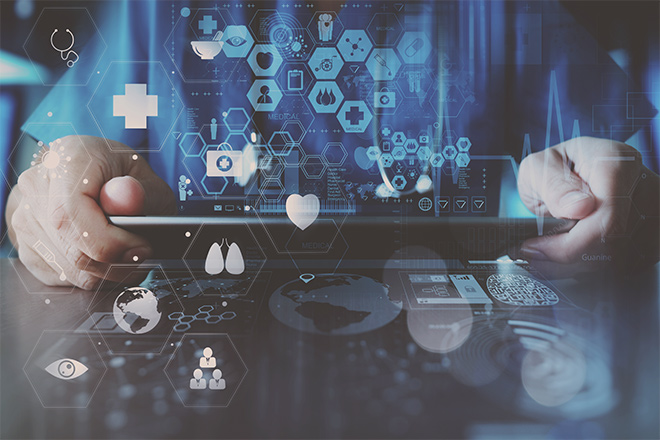 Watching for the mega trends that have the potential to spark disruption and create opportunities.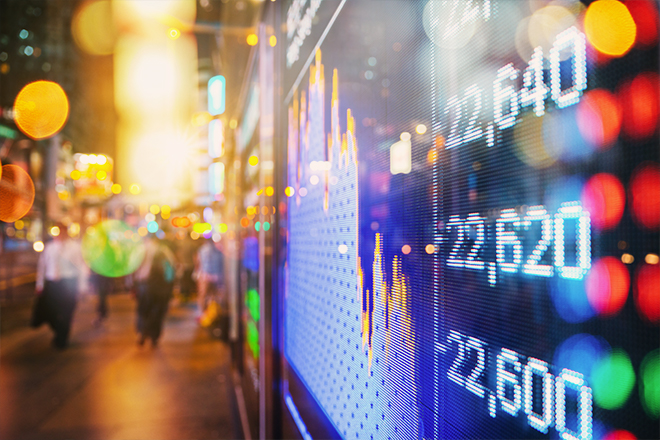 Portfolio Manager John Pattullo says a combination of fiscal and monetary policy, along with structural reform, is needed to spur global growth.
Hear why diversification could be especially important in today's market environment and why investors should be mindful of correlation.