Learn the critical components of brain health and training with this program, as well as help your clients create a personalized plan for training their brains like their bodies.
You already know your brain can positively impact the bottom line. Here you'll learn how to give it the tools it needs to perform now and always with Heidi Hanna, Ph.D., Performance and Wellness Coach for Knowledge Labs™.
BrainWorks Program Overview
By Heidi Hannah, Ph.D., Performance and Wellness Coach for Knowledge Labs™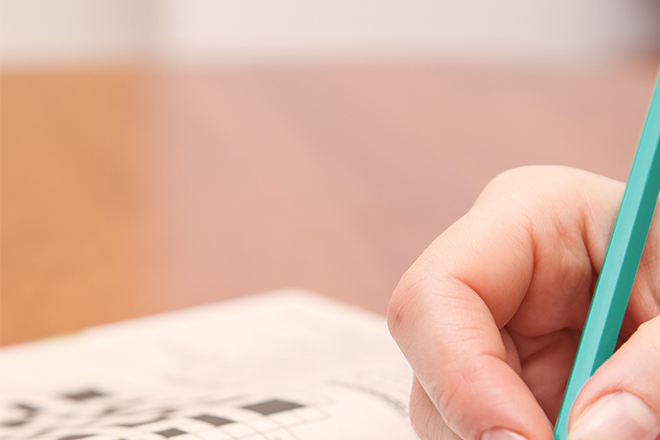 How's Your Memory
Measure your own memory, in the moment, and monitor over time.
Learn more about the experts behind our Professional Development programs and strategies.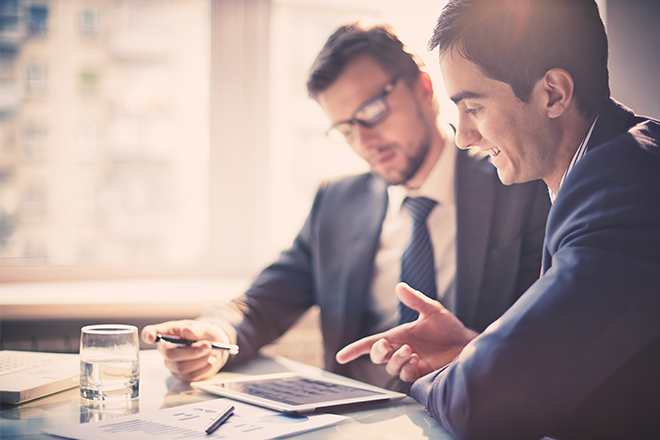 OTHER PROGRAMS YOU MIGHT BE INTERESTED IN
This program isolates the core elements that build team chemistry with a flexible, ongoing curriculum that can enhance both individual and group mechanics.
Based on more than 30 years of research by the Human Performance Institute, this workshop focuses on how to train for peak performance – both in and out of the office.
This interactive program offers techniques to help you dramatically improve your negotating skills in building your key relationships.
Knowledge Labs Alert
Exceed expectations - in business and in life - with monthly insights from our experts.
Contact Your Sales Director
To implement any of these solutions or to find out more about how they can help you excel, contact your Janus Henderson sales director.
Podcasts
Explore our podcasts featuring professional development coaching, retirement perspectives and market insights.