30 YEAR HISTORY OF
Providing S&P 500®-Like Returns with Significantly Less Volatility
High-conviction large-cap growth equities paired with an active intermediate-term bond strategy
Dynamic asset allocation approach that migrates between 35%-65% equity depending on market conditions
Integrated research allows our equity and fixed income analysts to work side by side covering the same global sectors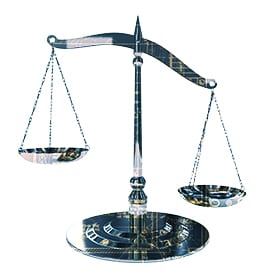 Equity Allocation Adapting to Market Changes
Balanced Fund equity allocation in relation to market volatility (12/31/97 – 3/31/23)

Cboe Volatility Index® or VIX® Index® shows the market's expectation of 30-day volatility. It is constructed using the implied volatilities of a wide range of S&P 500® index options and is a widely used measure of market risk. The VIX Index volatility methodology is the property of Chicago Board of Options Exchange, which is not affiliated with Janus Henderson.
As of 3/31/23, Balanced Fund Class I Shares Morningstar Ratings™ in the Allocation - 50% to 70% Equity category: 3 stars out of 678 funds, 5 stars out of 651 funds and 5 stars out of 480 funds, for the 3-, 5-, and 10-year periods, respectively.
RATINGS AND AWARDS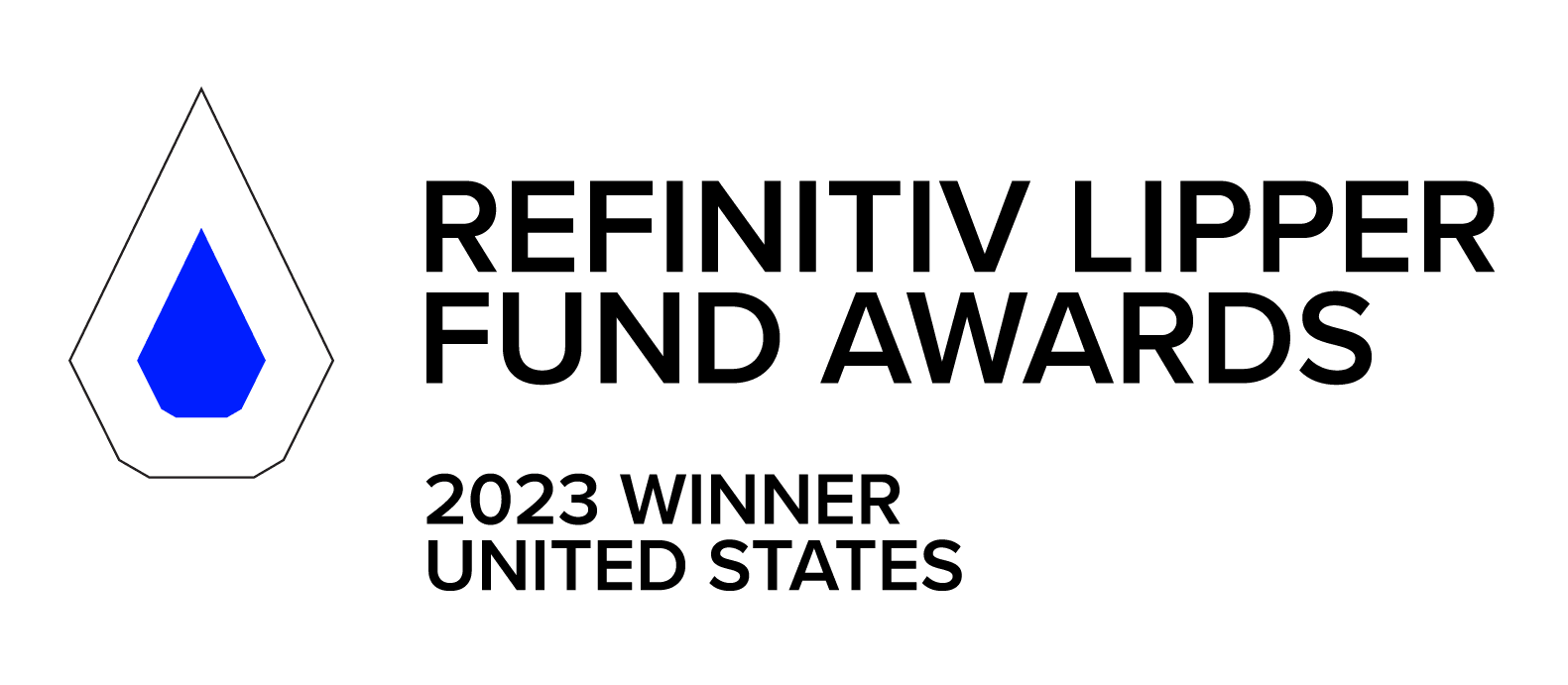 AN UNCOMPROMISING APPROACH
Equity markets may shift.
Our focus never does.