Subscribe for relevant insights delivered straight to your inbox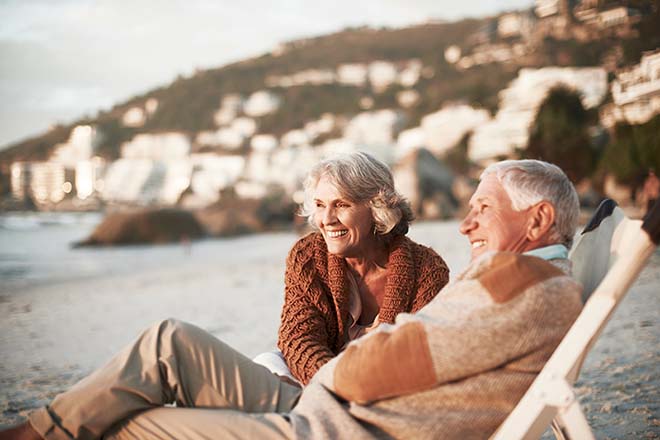 Women who are disengaged from their finances and leave long-term decisions to their spouses may be putting their future at risk.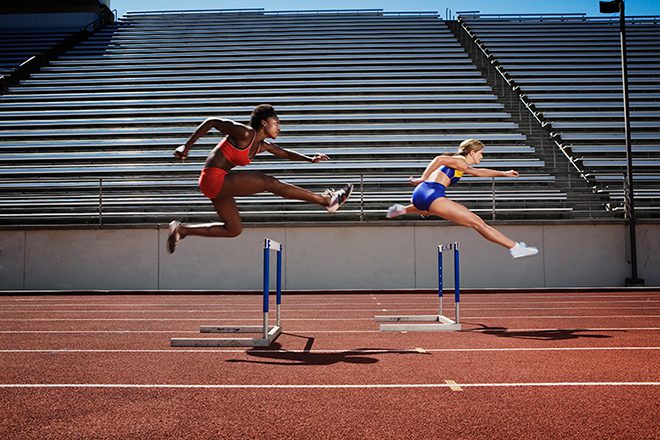 How the strategies athletes rely on to reach their goals can translate to investing.
The inaugural episode of our new Invested in Connecting Women podcast.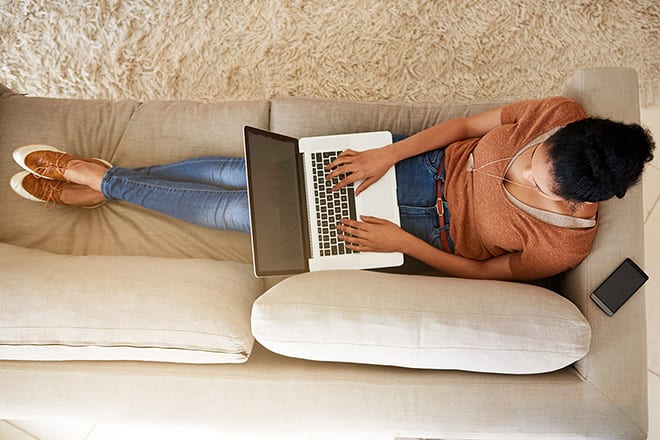 Taking charge of your financial future is a smart move that will never go out of style.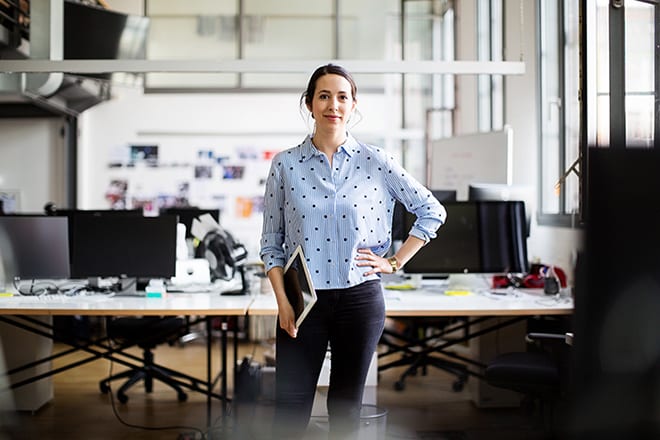 The job losses incurred during the pandemic impacted women disproportionately.