Subscribe for relevant insights delivered straight to your inbox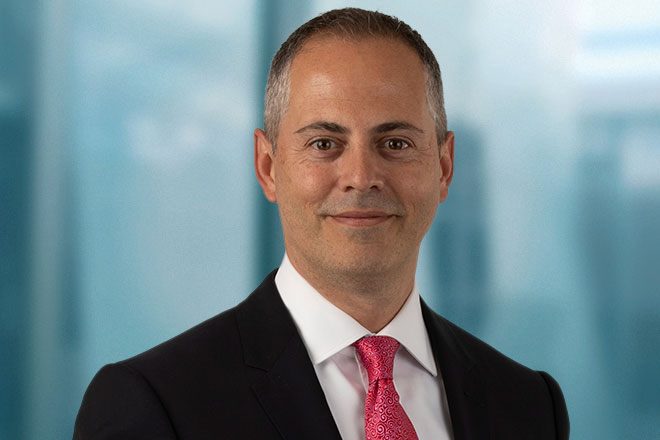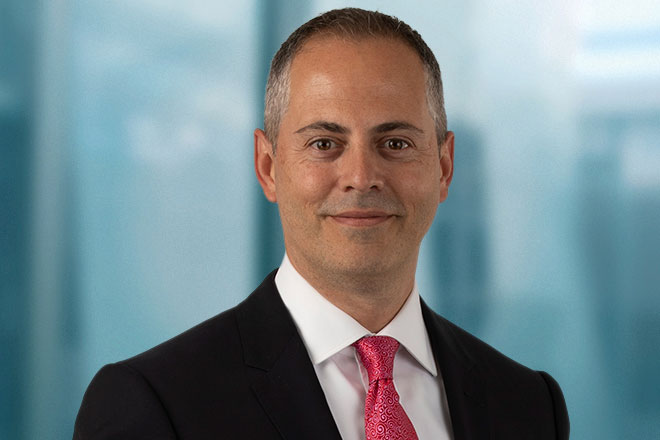 Daniel Graña, Emerging Market Equity Portfolio Manager, believes that it is critical to have many lenses through which to identify the most compelling investment opportunities and highlights the importance of country analysis in emerging markets.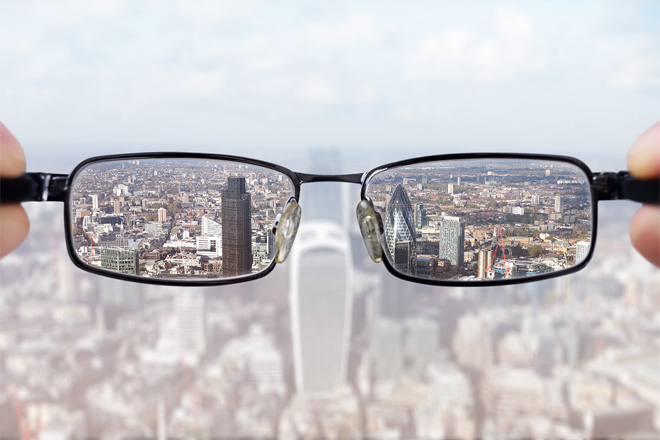 Elissa Johnson, Co-Manager of the Secured Loans Fund and Oliver Bardot, Associate Portfolio Manager within the Secured Loans Team, evaluate risks and opportunities in the European loans market in 2020 and how they might impact their portfolios.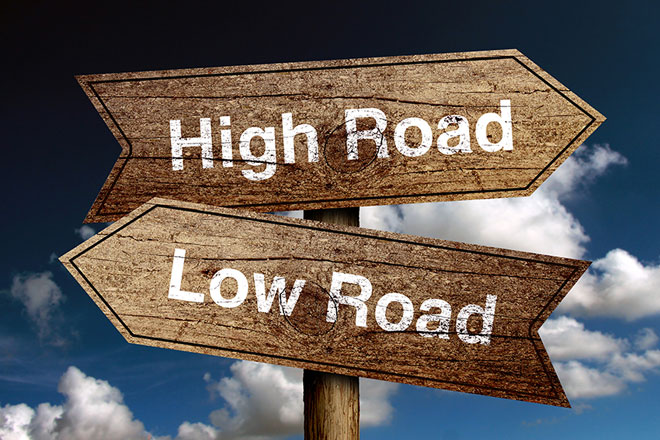 John Fujiwara explains why a potential stock rotation and the shape of the yield curve are two themes meriting investors' attention in 2020.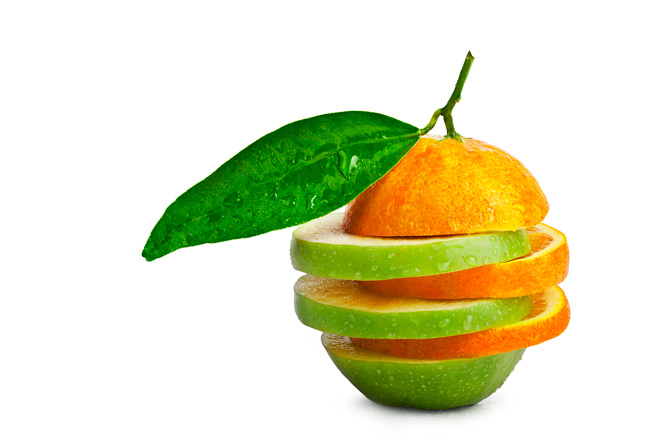 Andrew Mulliner, Portfolio Manager within Global bonds, believes that 2020 will prove to be a year of two halves with a rosier outlook likely later in the year. He cautions, however, that attractive opportunities might be harder to come by given downside risks such as a re-escalation of trade wars and uncertainty from the US elections.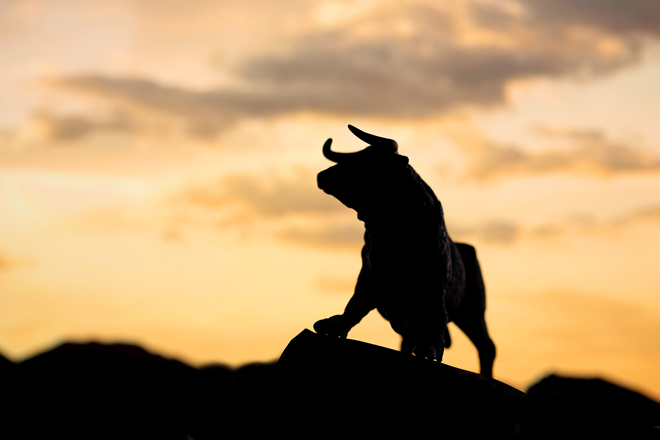 Late in the market cycle, Greg Kolb, Chief Investment Officer for Perkins Investment Management (a subsidiary of Janus Henderson), shares why he thinks investors would do well to focus on high-quality value or cyclical stocks, particularly outside the US.
Colin Fleury, Head of Secured Credit, shares his views on fixed income markets for the year ahead. While 2019 was generally a strong year across risk asset classes, he believes caution may be warranted in 2020.
Paul O'Connor, Head of the UK Multi-Asset Team, considers whether or not markets can continue to defy gravity in 2020, as we move into a post-stimulus era.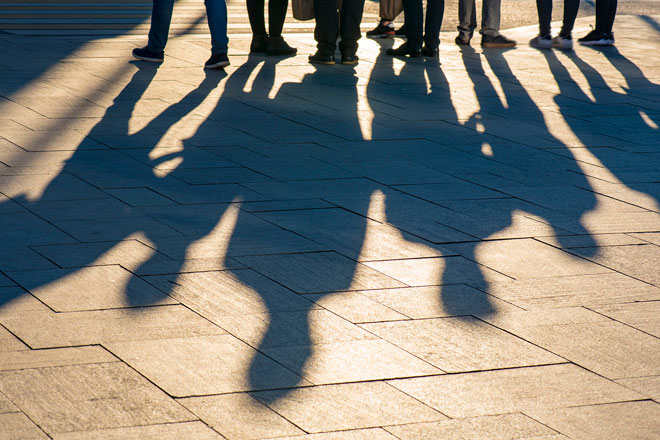 Co-Head of Global Bonds Nick Maroutsos identifies the opportunities and risks he sees for fixed income investors in 2020 as the US Federal Reserve's near-term policy path remains far from certain.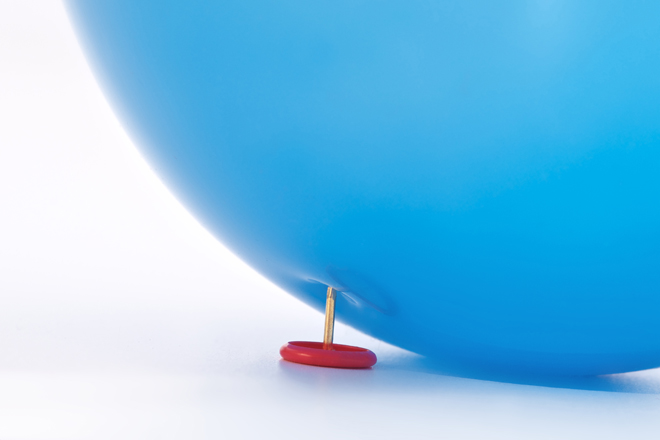 Will 2019 be considered the last hurrah? Could 2020 mark the beginning of a new era of volatility for global markets? David Elms, Head of Diversified Alternatives, gives some insight into where he sees the most attractive areas of opportunity, and what this might mean for investors.
Subscribe for relevant insights delivered straight to your inbox