Subscribe for relevant insights delivered straight to your inbox
In this video update, Tom Ross, corporate credit portfolio manager, looks at conditions in the high yield bond market, exploring how technical conditions, dispersion among credits and blurred lines in valuations are creating opportunities.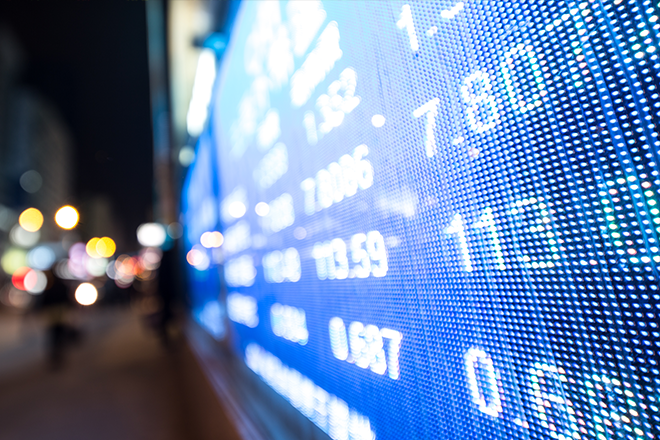 Despite the ultra-low interest rate environment, Jim Cielinski, Global Head of Fixed Income, discusses bond's role as a diversifier in a broad portfolio.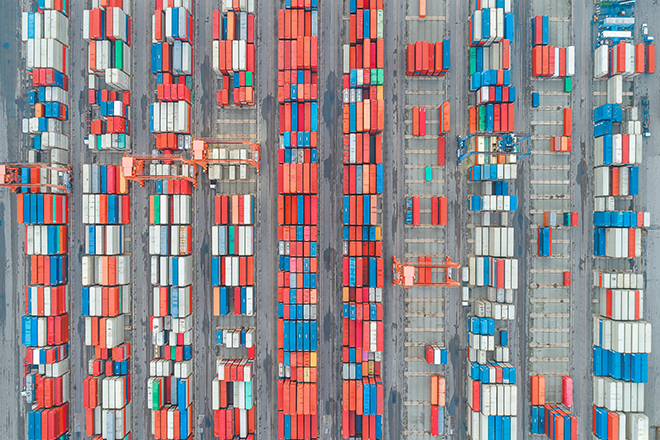 Our senior global bond portfolio managers respond to common investor questions on the global economic outlook.
In a period of falling interest rates, yield is valuable, and high yield therefore remains an attractive asset class. However, with increased interest rate volatility and uncertainty around economic growth, Portfolio Manager Seth Meyer says a cautious approach and a focus on strong company fundamentals are warranted.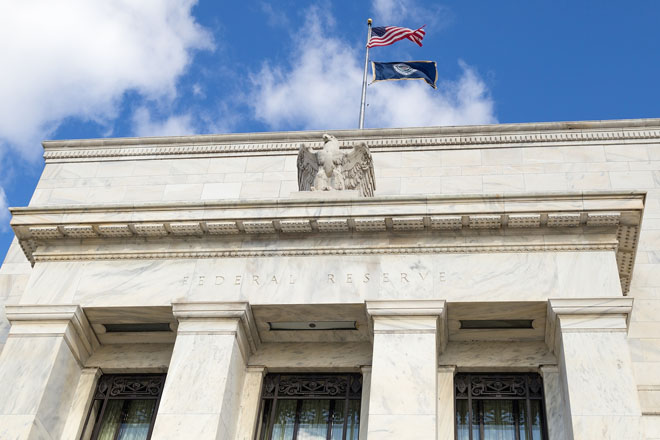 ​Nick Maroutsos, Co-Head of Global Bonds, discusses the US Federal Reserve's first rate cut in more than a decade and what it means for investors.