Subscribe for relevant insights delivered straight to your inbox
A shift in US Federal Reserve policy has battered equity markets. What comes next will depend on how the central bank navigates the next few months.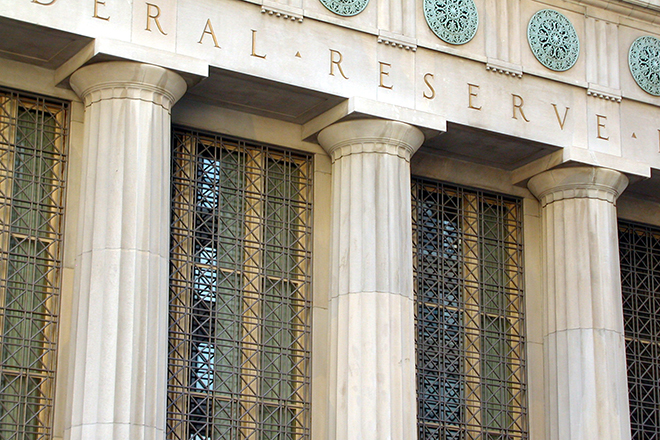 With an initial rate hike just around the corner, attention now turns to how the Federal Reserve will manage its balance sheet reduction.