PORTFOLIO CONSTRUCTION AND STRATEGY INSIGHTS I SEPTEMBER 2022
Making sense of market trends for portfolio construction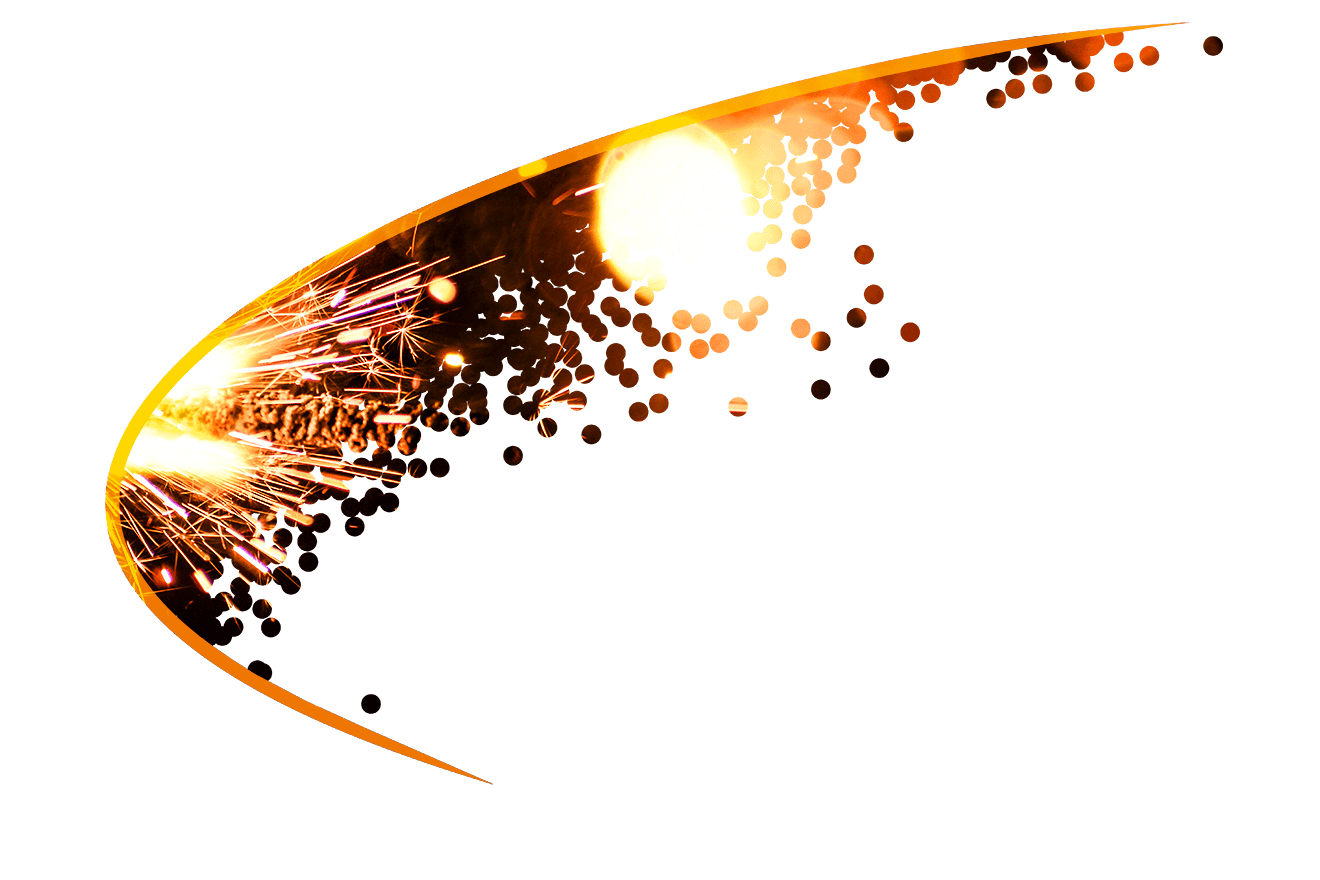 Shock therapy: Portfolio solutions for this year's market turmoil
Adam Hetts, Global Head of Portfolio Construction and Strategy introduces the latest Trends and Opportunities report, which seeks to provide therapy for recent market shocks by offering long-term perspective and potential solutions.
Investors are grappling with severe market shocks from slowing growth, inflation and interest rate volatility.
While history tells us there is likely more pain to come, it also tells us that patient investors have historically experienced more upside than downside over the long term.
In our view, investors should view the current landscape as a blank slate and seek to take advantage of new opportunities
Adam Hetts, Global Head of Portfolio Construction and Strategy
Welcome to Shock Therapy. This edition of Trends and Opportunities is focused on all the market shocks we've had this year - like Inflation, Rising rates and slowing growth.  And we think the best portfolio therapy for those shocks is in solutions that not only fit this new environment but also fix the gaps and concentrations we typically see in our portfolio consultations.  As you read on, you'll see we're focusing on Quality equities, High dividend international equities, Mortgage-back securities, Multisector income and Balanced strategies. Taking a step back, this is a time to be forward looking, patient, and  opportunistic. And just remember that the silver lining of this kind of volatility is that it creates a new entry point. Of course, no one can call a bottom, but anyone can call a dip – and this has been one heck of a dip. So please read on, enjoy, and, as always, reach out to your Janus Henderson representative if you'd like to bring these ideas to life through a custom portfolio consultation with our team.
About the Portfolio Construction and Strategy Team
Our global team of expert strategists deliver custom insights and risk-modelling to help you meet your clients' needs