Subscribe for relevant insights delivered straight to your inbox
Portfolio Manager Laura Foll discusses the UK equity market's reaction to Conservatives' sweeping win and the long-term implication for investors.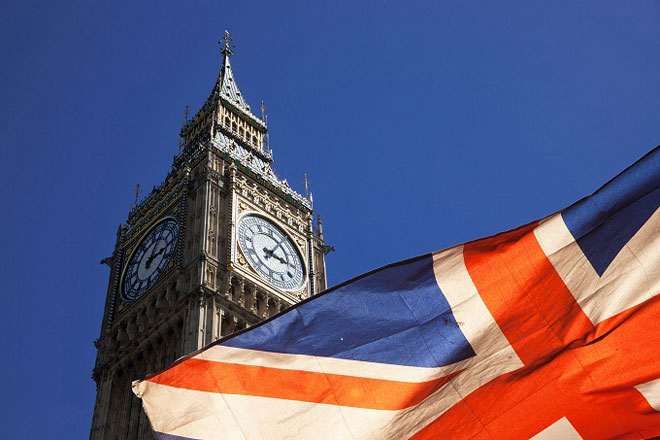 Paul O'Connor, Head of the UK Multi-Asset Team, gives his reaction to the UK election result and what it means for the Brexit process.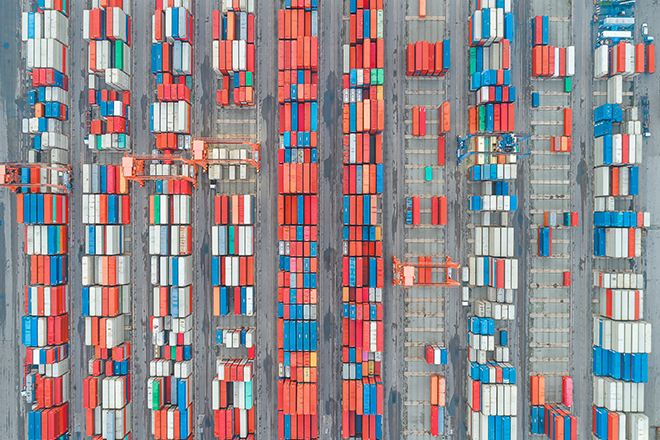 Our senior global bond portfolio managers respond to common investor questions on the global economic outlook.