Subscribe for relevant insights delivered straight to your inbox
Daniel Graña, Matt Doody and Jennifer James look at how China decarbonization has the potential to be one of the biggest investment themes over the coming years.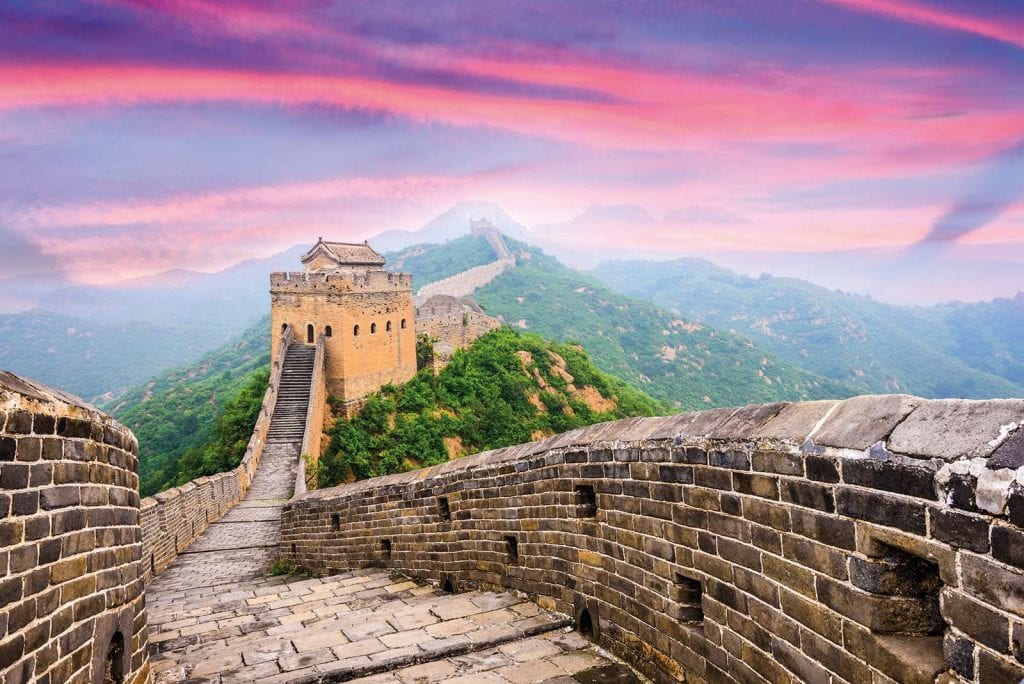 Daniel Graña argues that country analysis should remain a key focus for emerging market investors given the implications from COVID-19 and a less supportive international trade environment.
Emerging markets stocks look attractive relative to U.S. peers, but not all countries within this traditionally volatile asset class are created equal.