Subscribe for relevant insights delivered straight to your inbox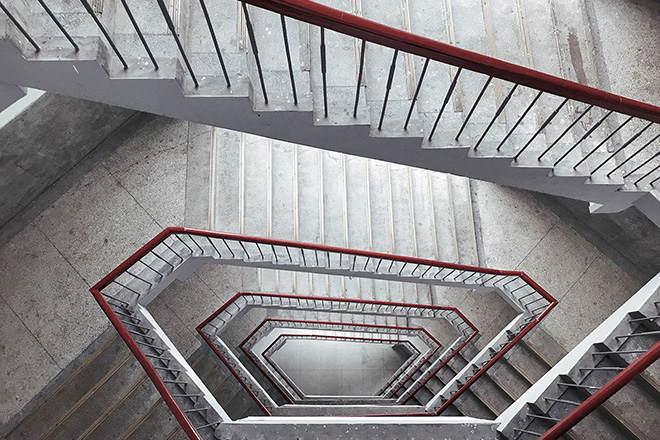 Mortgage-backed securities, an often-overlooked component of traditional fixed income, may help investors better navigate uncertain rates markets.
Co-Head of Strategic Fixed Income Jenna Barnard explains why she feels bond markets are at a critical inflection point.
In a series of podcasts and videos, our millennial colleagues share their views on preparing for retirement.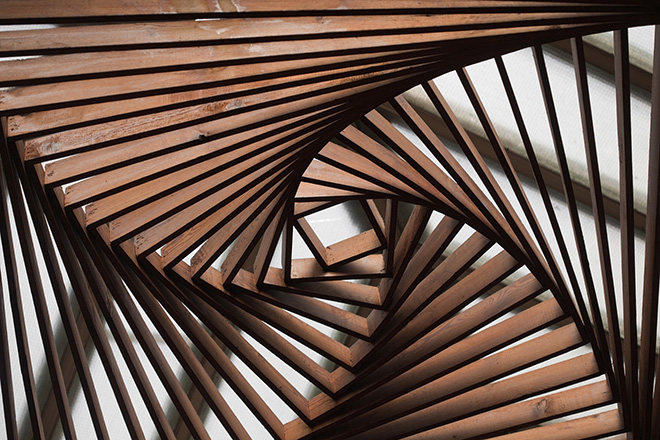 Portfolio Manager Kevin Preloger discusses the implications for value investing in a market receiving mixed signals.
Portfolio Manager Dan Siluk discusses the challenges of generating positive yield amid falling rates and economic uncertainty.