Subscribe for relevant insights delivered straight to your inbox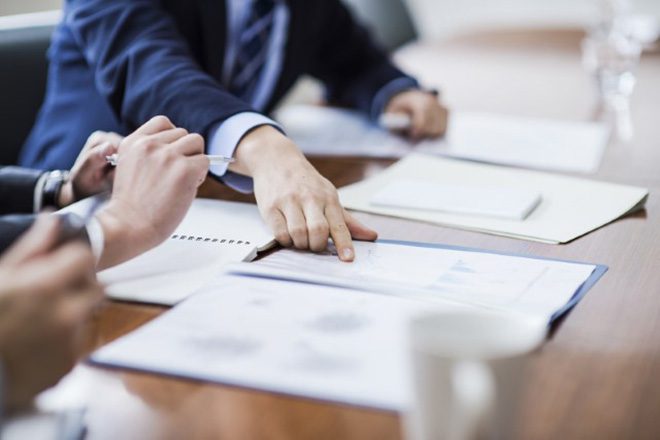 Three areas where well-intentioned but unclear or outdated IPS language can create problems for plan sponsors.
The energy transition could impact every facet of the global economy. Here's what investors should consider as the switch to renewables unfolds.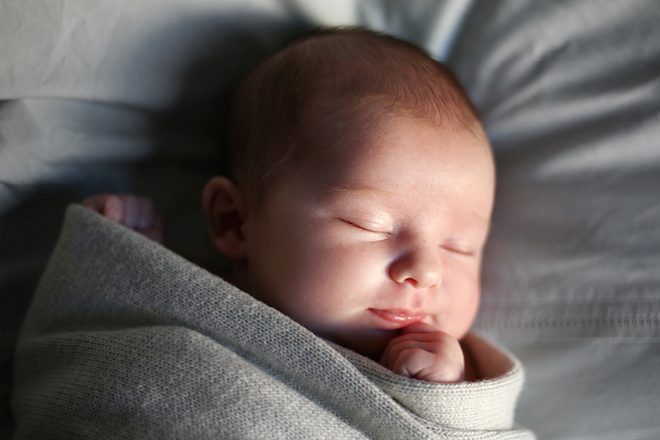 We believe the Fed learned its lesson from the 2013-2014 "taper tantrum," and efforts to better communicate its intentions will result in lower volatility this time around.