Subscribe for relevant insights delivered straight to your inbox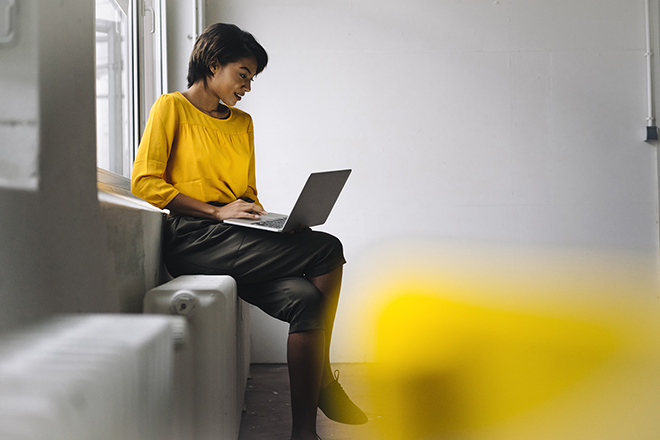 Are financial professionals prepared to engage and retain female investors as clients?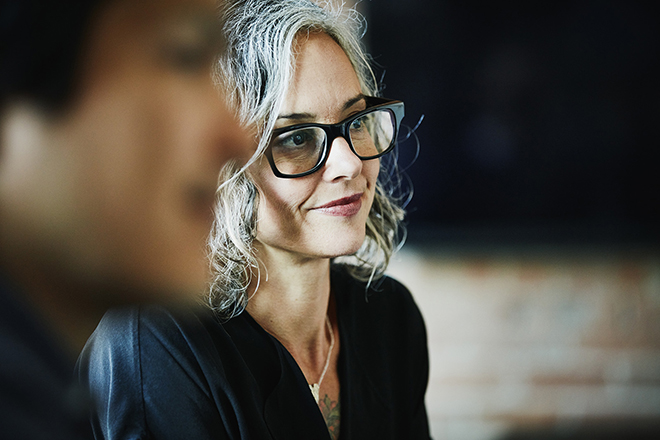 Everyone's life is disrupted right now, but women going through major life transitions are dealing with yet another layer of uncertainty.
Lindsay Troxell, Director, Knowledge Labs® Professional Development, explains how financial professionals can help women more effectively negotiate financial matters.