Subscribe for relevant insights delivered straight to your inbox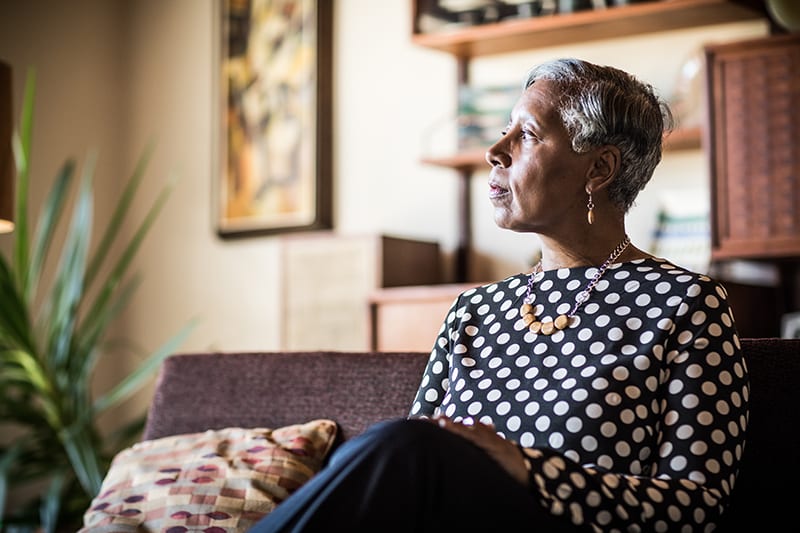 The importance of including women in long-term financial planning conversations.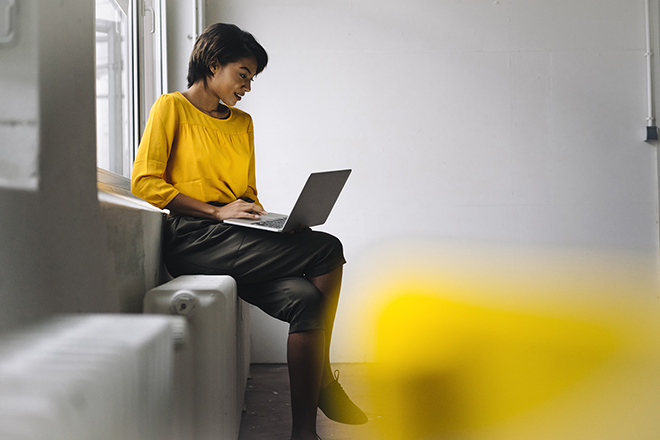 Are financial professionals prepared to engage and retain female investors as clients?
Lindsay Troxell, Director, Knowledge Labs® Professional Development, explains how financial professionals can help women more effectively negotiate financial matters.