Subscribe for relevant insights delivered straight to your inbox
The spreading coronavirus has caused investors to worry about earnings growth. But as history shows, markets can rebound sharply once virus fears ease.
In this series of videos, our research analysts discuss how the coronavirus could affect various sectors and what investors should be considering amid rising volatility.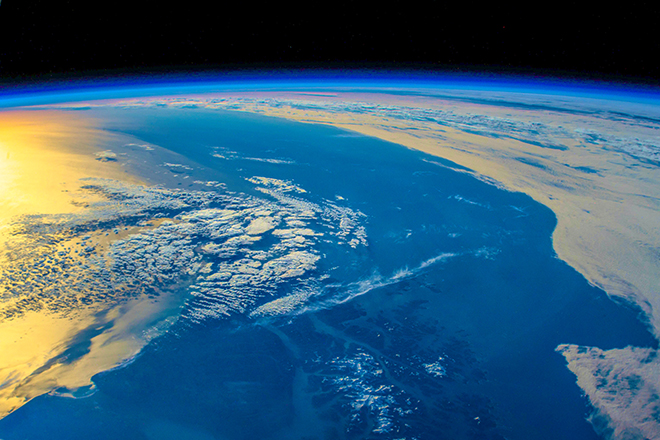 Weighing the potential impact on global economic growth as concerns grow about the spread of the coronavirus beyond China.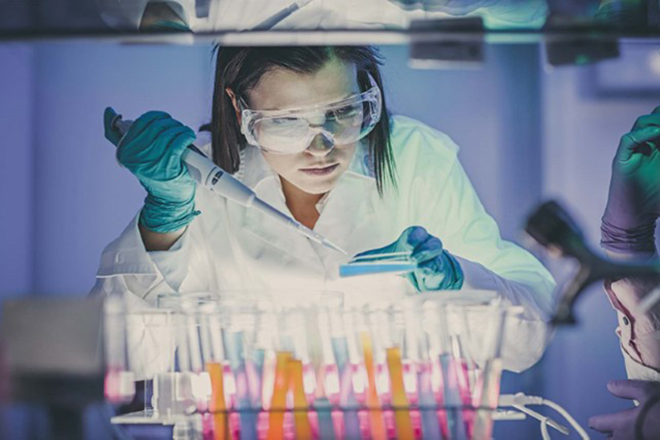 As the coronavirus spreads, some health care companies have warned about falling revenues, while other firms are working on a treatment – and seeing their stocks rise.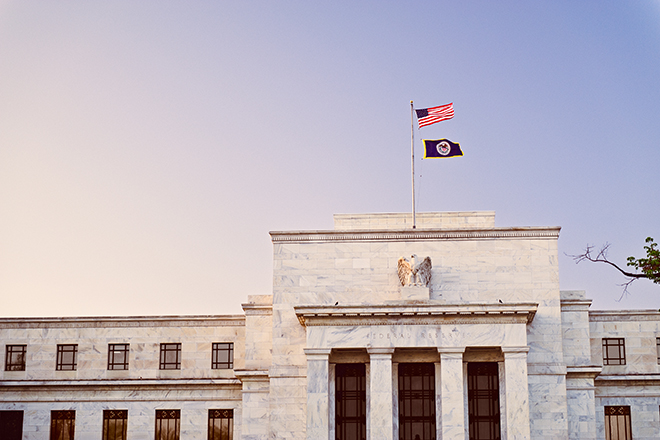 Nick Maroutsos explains why uncertainty surrounding the coronavirus and its economic impact will lead to perhaps two Fed rate cuts this year.
Heightened concerns around the spreading coronavirus caused large moves in many fixed income markets this week.